UAE car owners relief: Compulsory maintenance at agency abolished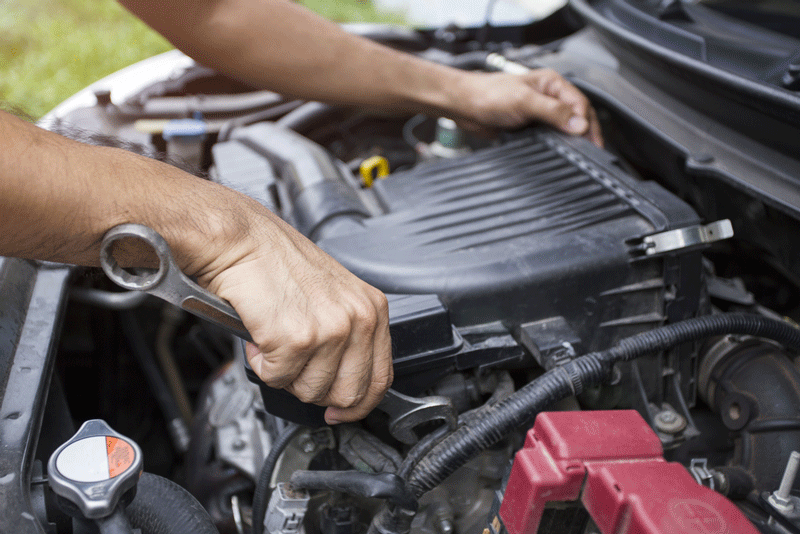 The UAE Ministry of Economy (MoE) has abolished the requirement of compulsory maintenance of vehicles in the dealerships' workshops for ensuring continued warranty, according to a report in the Arabic daily newspaper Emarat Al Youm.
According to the report, until now, the condition of maintenance work in the dealership's workshops was a prerequisite for continuation of the warranty contract between the car owner and agency.
The new decision will allow maintenance work on vehicles under warranty in workshops outside those of the dealership/agency.
The ministry said the abolition of the requirement will provide alternatives for consumers and reduce their cost of maintenance and repair.
The ministry said it is currently working in collaboration with the Ministry of Interior and the Emirates Authority for Standardization and Metrology Specifications (Esma) to classify and rate about 40,000 automobile workshops.
The ministry pointed out that the rating of workshops will be based on stars, that is, from one to four stars.
At its last meeting, the Higher Committee for Consumer Protection agreed to amend the condition that maintenance can be done only at agency's workshops.
The ministry agreed not to cancel the warranty clause from the contract of the agent or manufacturer if the owner of the vehicle gets maintenance work done on his car in workshops outside.
The ministry said auto complaints alone comprise over 20 per cent of the total monthly consumer complaints in the UAE.
Dr. Hachim Al Nuaimi, director of the consumer protection department at the Ministry of Economy, said in Abu Dhabi yesterday (Monday) that abolishing mandatory vehicle maintenance within the agency's workshops will provide alternatives for consumers and reduce the cost of maintenance.
He explained that the ministry had received complaints from car owners about cancellation of warranties by dealerships for their vehicles if they did maintenance work outside. Some dealerships cancelled warranty after their customers changed
These people demanded re-examination of the maintenance contract and warranty when buying vehicles.
Al Nuaimi said consumers resort to external workshops due to the high cost of maintenance within the agency. In some cases, the agency's workshop charges are double those of workshops outside, he said.
Follow Emirates 24|7 on Google News.