UAE citizens in Manchester safe: UAE Embassy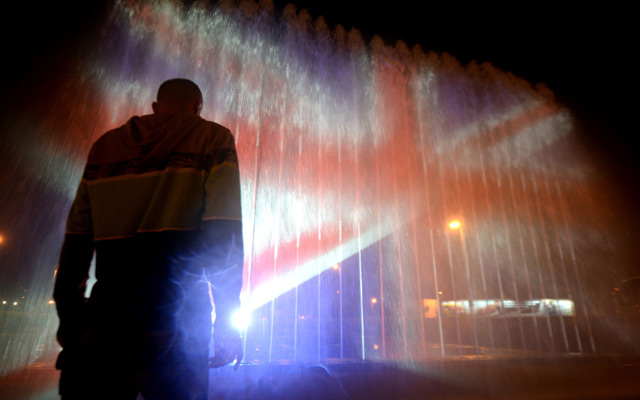 The UAE Embassy in London has confirmed that the UAE citizens in Manchester are safe, following a terrorist attack that targeted a concert at the city's arena.
In a statement made today, UAE Ambassador to the United Kingdom Sulaiman Hamed Al Mazrouei said that all Emirati citizens in the city of Manchester are safe and secure. He added that a team from the embassy and its attache offices were following up the developments to ensure that all the UAE's nationals are safe.
The citizens were urged to immediately contact the embassy for any emergency services.
Follow Emirates 24|7 on Google News.