UAE expats find Canada dream a reality check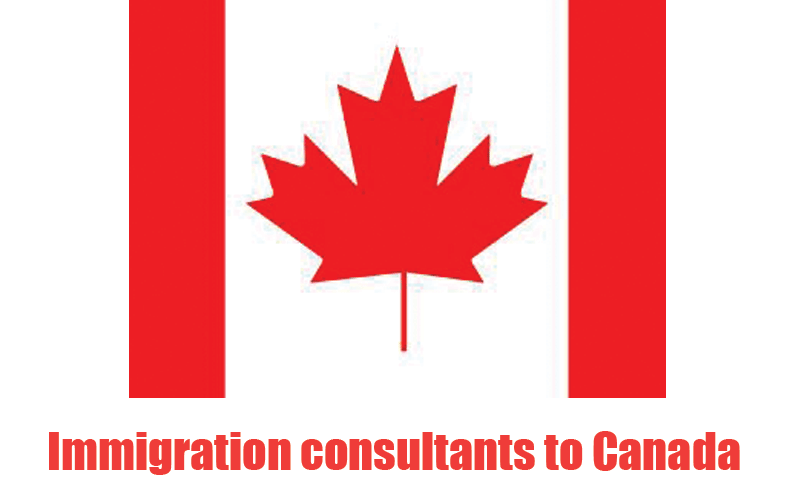 Canada is by far the top destination for UAE residents looking to migrate. With its breathtaking nature, scarcely populated land, social liberties and endless opportunities, it is the dream country of many people on the other side of the globe.
However, a number of people return to the UAE after they find out that the experience was not what they expected it to be. Was it just a dream, then?
Aarti, a 44-year-old Indian, is back in Dubai. Her children are in Canada, where they have settled down after the family migrated 20 years ago. But for Aarti, it was not worth the sacrifice. "I was not willing to settle down for less than I am qualified to do."
Aarti is referring to her professional qualifications. As a teacher, she found it difficult to find a job that suited her qualifications and experience. And in this, she is not alone. Many qualified immigrants end up disillusioned after years of unemployment, or underemployment.
According to Sam Bayat, a Dubai-based immigration lawyer, the problem lies within the immigration system. Although there is a labour shortage, the requirements set for migration aspirants are not in line with labour market demands, he argues.
"The system is not tuned with reality. There is a shortage of skilled labour in the country, but at the same time, it is difficult for people to find a job in the category that they have applied for."
Part of the reason is that a skilled worker needs a work permit from the autonomous accreditation bodies that are set up for each profession. These bodies select who is permitted to work in the country, and provide for a licence to work in that field. Often, these licences are difficult to obtain for immigrants.
"I came to Canada as a journalist. When I applied for a job at a newspaper, I was told that I needed to become a member of the guild for journalists. But when I asked how I could become a member of this guild, I was told that I needed to be a working journalist in the country first," recalls S. Kumar, who decided to return to the UAE and has been working as an editor ever since.
There are many more opportunities for unskilled labour. However, considering the language requirements that migrants are subject to when applying for a visa, this class of migrants often finds it difficult to succeed in the application.
"What you see is that high-skilled workers end up taking up jobs for which they are over-qualified, because they need to bring food on the table. A friend of mine who is qualified as a doctor decided to open up his own restaurant when he could not find a job in his profession. There are many cab drivers who are actually doctors. Call centers are also easy to get into. But you have to be willing to settle down for less than you are qualified to do," says Aarti.
According to Sam, labour demand regulation is gradually moving to the provinces, which is a positive trend, he explains. "The provinces invite migrants on the basis of a working permit. Once the migrant finds a job, this permit can become a residency. The benefit here is that provinces are better able to judge which labour is in demand within their localities, and the chance of these migrants finding a suitable job is higher.
"This would avoid the presence of many unemployed new residents. There is already an unemployment problem. The country does not need more people who cannot find a job," he argues.
ALSO READ:

Apple launches double storage iPad


Groper fled with victim's iPhone
Follow Emirates 24|7 on Google News.