UAE firm offers insurance cover for circumcision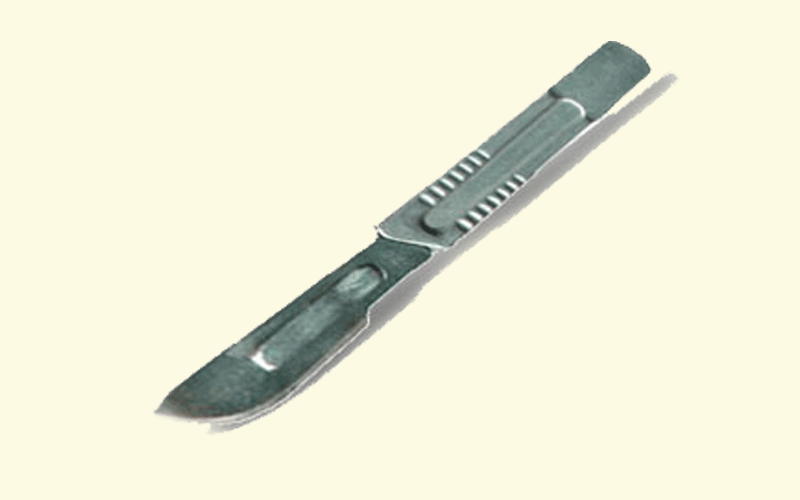 The National Health Insurance Company (Daman) on Wednesday announced that it will include male circumcision costs within its comprehensive Enhanced insurance plans with effect from 1st April 2012.
The new coverage makes Daman the only health insurer in the UAE to cover circumcision by default across its plans.
Daman Chief Commercial Officer, Dr. Sven Rohte explained: "We are glad to be able to include circumcision coverage to the list of premium benefits our members enjoy; and as a general inclusion, it can be availed anytime during a policy's duration.
"When you combine circumcision coverage with the free health insurance we offer to newborns and our new Maternity Management program, it is clear that we have created a special set of services to support families that are preparing to welcome a new member. We anticipate that 2,500 newborn baby boys will benefit in the first year alone." Dr. Rohte concluded.
Circumcision coverage follows a number of value-added benefits that Daman offers to its health insurance plan holders. It is the third of such benefits announced this year after the company introduced its Customer Club initiative in February and its unique Maternity Management program earlier in March.
Daman CEO, Dr. Michael Bitzer said: "Our additional premium benefits and service offerings are just examples of the many ways Daman differentiates itself as a comprehensive health insurer. We are positive that this service offers convenience, as well as peace of mind for our newborn subscribers and their families."
Circumcision coverage can be availed at a range of medical outlets under Daman's network, and claims can be submitted online or at any one of Daman's branches and service points across the UAE.
Follow Emirates 24|7 on Google News.