UAE further reduces fuel prices for October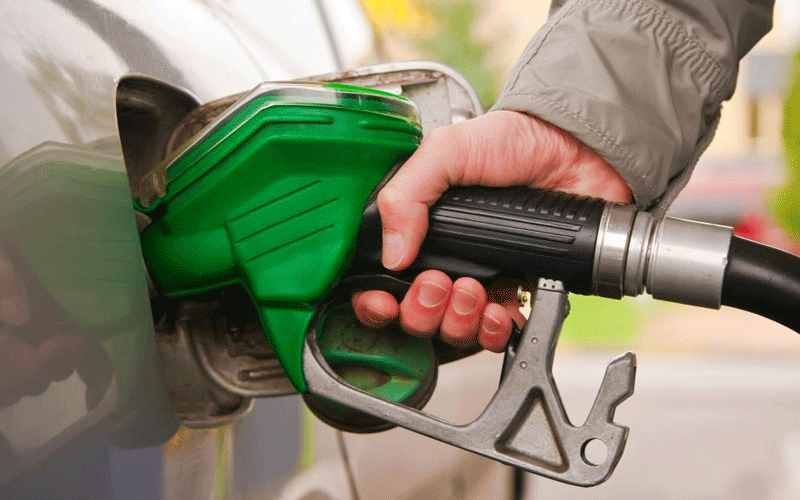 The Fuel Price Follow-up Committee, chaired by Dr. Matar Al Nyadi, Under-Secretary for the UAE Ministry of Energy, on Monday concluded its meeting at its headquarters in Abu Dhabi and announced fuel prices for the month of October.
The petrol prices in the UAE have been reduced further for the month of October in line with the fall in global crude price.

The fuel prices for October will be: Diesel Dh1.89, and for gasoline products: Super (98 octane) Dh1.90, Special (95 octane) Dh1.79, and E Plus (91 octane) Dh1.72 per litre.
In September, 95 octane was priced at Dh1.96 per litre and 98-octane at Dh2.07 per litre. While 91-octane petrol was priced at Dh1.89 per litre and diesel at Dh1.86.
Follow Emirates 24|7 on Google News.