UAE highlights importance of achieving water-related sustainable development goals in Tajikistan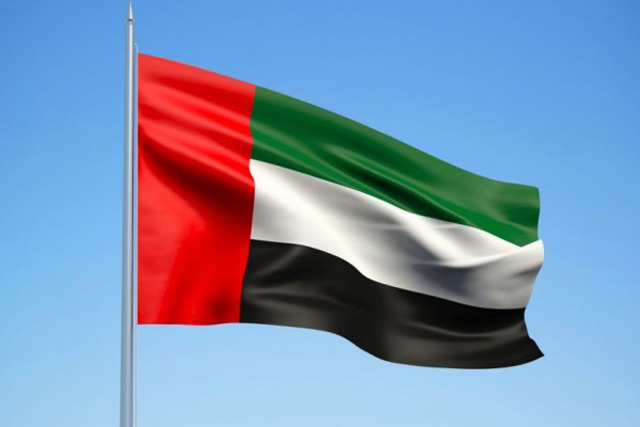 The UAE highlighted the importance of developing and implementing plans to achieve global sustainable development goals, most notably "Goal 6: Clean Water and Sanitation," as well as the need for ongoing international cooperation and efforts to sustain water resources.
This statement was made during a speech by Dr. Matar Hamed Al Neyadi, Under-Secretary of the Ministry of Energy and Industry, at the "High-level International Conference on the International Decade for Action," "Water for Sustainable Development, 2018-2028," which was organised by the Government of Tajikistan, under the patronage of Emomali Rahmon, President of Tajikistan, in cooperation with the United Nations, UN.
The conference aims to promote international cooperation to achieve water-related goals and objectives, as part of the "Sustainable Development 2030 Agenda."
Al Neyadi reviewed the UAE's efforts and initiatives to ensure the availability of water and improve sanitation services, as well as its relevant contributions. He referred to the "UAE Water Security Strategy 2036," which was adopted earlier this year.
He also highlighted the UAE's achievements in diversifying its water resources, utilising non-conventional water sources, desalinating seawater, reusing treated wastewater, and its "National Rainfall Programme."
Al Neyadi affirmed the UAE's commitment to the international efforts to find sustainable solutions to water poverty, through its relevant humanitarian assistance programmes, such as a project organised by the "Emirates Initiative," which was launched by the "Mohammed bin Rashid Al Maktoum Initiatives, Water" for those in need around the world.
The conference aims to showcase the "International Decade for Action: Water for Sustainable Development 2018-2028," promote integrated water resources management and galvanise action to support the implementation of water-related sustainable development goals.
The conference also aims to mobilise the efforts of governments, UN institutions, and international and non-governmental organisations, as well as other relevant parties, to implement the action plan and achieve global water-related goals, including those in the agenda, and strengthen overall cooperation and partnerships.
Follow Emirates 24|7 on Google News.