UAE hot air balloon flies over Jordan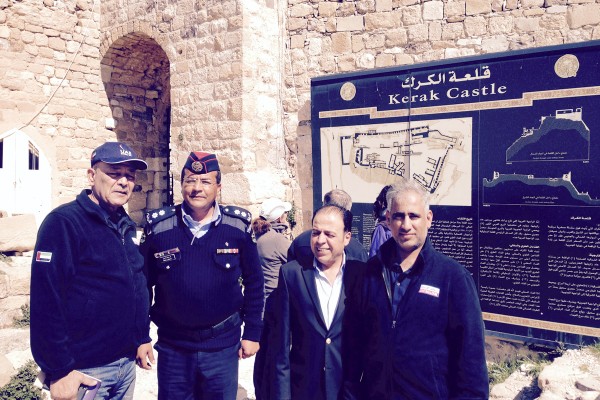 The UAE hot air balloon, led by Captain Abdul Aziz Nasser Al Mansouri, Head Pilot, was flown over the Hashemite Kingdom of Jordan.
While hovering over Jordan, it flew balloons in the names of President His Highness Sheikh Khalifa bin Zayed Al Nahyan, Vice President and Prime Minister and Ruler of Dubai His Highness Sheikh Mohammed bin Rashid Al Maktoum, and His Highness Sheikh Mohammed bin Zayed Al Nahyan, Crown Prince of Abu Dhabi and Deputy Supreme Commander of the UAE Armed Forces.
The move is part of the efforts by Emirati youth to spread the spirit of cohesion and communication between the two countries, as well as the resolve of the leaders of the two countries to support, educate and make the youth a strong shield against misleading ideas.
Captain Al Mansouri said that Emiratis were keen to activate the vision of the wise leadership by harnessing the talents and skills of the youth to serve the Arab world.
Jordan will be hosting the next Arab summit, he added.
Follow Emirates 24|7 on Google News.