UAE is being reborn and will win: Gargash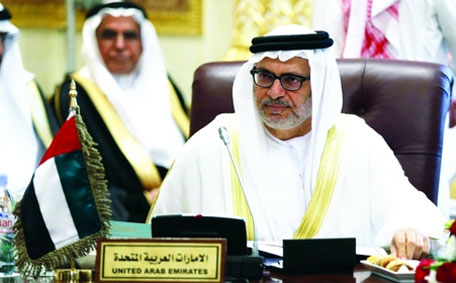 The UAE is being reborn with its "sublime" role in restoring legitimacy in Yemen and its people full support such a decision, the Minister of State for Foreign Affairs has said.
In fresh comments on his Twitter page, Anwar Gargash said the UAE would win by joining an Arab coalition to end the Iranian-backed coup in Yemen, adding that its decision has angered supporters of Iran and the Muslim Brotherhood.
"We will emerge victorious because we took a sublime decision to support Yemen.
"Yes, the UAE is being reborn and its people's support of the leadership's decision is very clear like the sun in the middle of the day," Gargash said.
He said the Muslim Brotherhood and the "fanatics and sectarians" would not achieve anything by fishing in troubled waters.
"The Arab coalition in Yemen will win. My country will be soon standing on the platform of honour and history will write this down with letters of pride," he said.
"The UAE has courageously shouldered its responsibilities and duties and its sons have sacrificed their lives. This is an historical position against those who have sectarian plans against the Arab nation."
Follow Emirates 24|7 on Google News.