UAE leads in tolerance, coexistence and giving around the world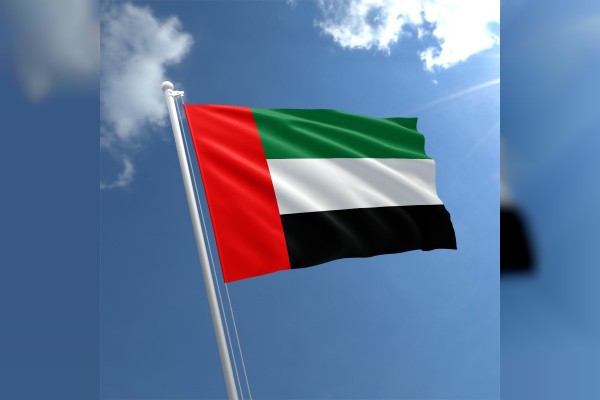 The UAE has established its stature as a leading country in terms of spreading the values of humanity and the spirit of giving and peaceful coexistence between communities and has become a driver of cooperation, tolerance, and dialogue between religions around the world.
International organisations highlighted the UAE's international efforts to adopt and promote humanitarian values, and its goodness, giving and tolerance, which are the core of its federal structure, and were established by the late Sheikh Zayed bin Sultan Al Nahyan.
According to digital records documented by the Development Assistance Committee of the Organisation for Economic Co-operation and Development, OECD, the UAE maintained, in 2017, its position as a leading international donor of official development assistance compared to its national income, at 1.31 percent, which is double the international rate of 0.7 percent that was confirmed by the United Nations, UN.
The UAE maintained this position according to statistics from international organisations, through providing aid and assistance to needy countries and peoples around the world, regardless of religion, colour or race, reflecting the country's approach of giving.
The country also participated, through a delegation that included government officials and religious leaders, headed by the Muslim Council of Elders, in the meetings of the Ministerial to Advance Religious Freedom," which were held in Washington last week.
The UAE's giving approach was inspired by the ideology and directives of the late Sheikh Zayed's giving legacy and was continued by the wise leadership of President His Highness Sheikh Khalifa bin Zayed Al Nahyan, with the aim of promoting the country's humanitarian values.
Due to the UAE's culture of giving, it is not surprising that it has a ministry and special award for tolerance, as well as a specialist international institution, which provides the necessary advice and expertise regarding humanitarian policies.
The UAE's message is that there is nothing better than tolerance, peaceful coexistence and all related values under a system of giving. This message has enabled it to create an international social partnership, which is reflected by the UAE's declaration of 2017 as the Year of Giving, and 2018 as the Year of Zayed 2018, to commemorate the memory of the Founding Father.
Follow Emirates 24|7 on Google News.