UAE may cut petrol prices: Oil minister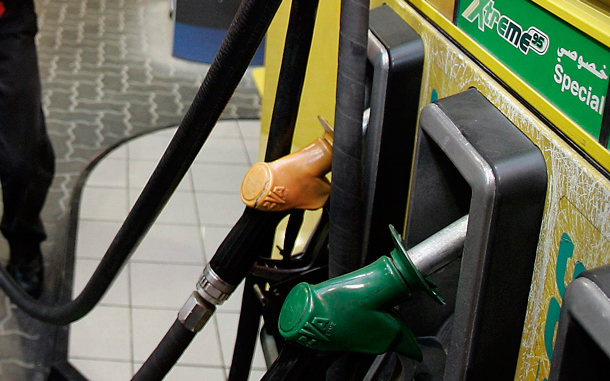 The UAE is considering cutting petrol prices following a sharp fall in crude prices in global markets, the country's oil minister has said.

Suhail Mohammed Al Mazroui was responding to queries by some members of the Federal National Council (FNC) about the decline in crude and their impact on the prices of domestic energy and on local companies, which already suffered losses.

He told the members during the FNC's weekly session on Tuesday that the ministry of energy would present a study to the government allowing consumer to benefit from the decline in crude prices in world markets. He also said the ministry would soon form a "pricing" committee to study the drop in crude prices and its impact on the local market.

"We will present two options to the government allowing petrol consumers in the UAE to benefit from the decline in world oil prices. These options will allow petrol companies to make profits and at the same time enable petrol consumers to benefit from lower crude prices. They will also involve a plan to support Emirati consumers," he said.

He said the study covers various types of crudes and includes a "fair pricing system" for all those crudes, adding that the planned committee would comprise representatives from petrol companies to study "a revision of the current petrol prices."

Oil prices have dived by more than half over the past few months, inflicting heavy revenue losses on the UAE and other OPEC oil producers.

The UAE, one of the world's largest oil exporters, pumps more than 2.6 million bpd of crude and controls around 99 billion barrels of extractable oil resources.
Follow Emirates 24|7 on Google News.