UAE participates in Arab League Council in Cairo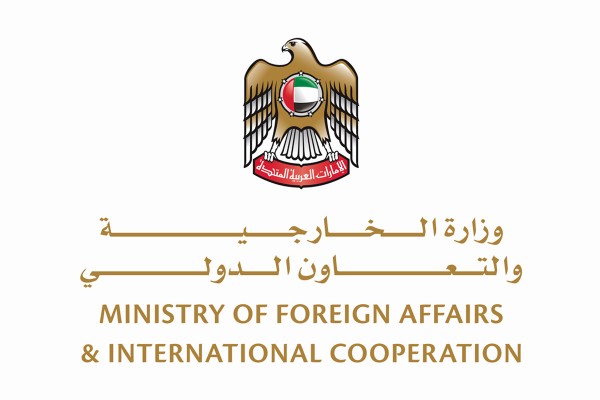 Jumaa Mubarak Al Junaibi, UAE Ambassador to Egypt and Permanent Representative to the Arab League, has led the country's permanent delegation at the 149th session of the Arab League Council, which was held today at the headquarters of the General Secretariat of the Arab League.
The delegation included Abdullah Hamdan Al Naqbi, Director of the International Law Administration, Ahmed Khalfan Al Muttawam, Director of the Financial Affairs Administration, and Saleh Al Shehhi, Chairman of the Arab League Section at the Ministry of Foreign Affairs and International Cooperation, MoFAIC, along with Hani bin Huwaiden and Abdullah Al Hammadi, who are members of the UAE's permanent delegation at the Arab League.
Abdulrahman bin Ibrahim Al Rassi, Under-Secretary at the Saudi Ministry for Foreign Affairs for International Affairs and President of the 149th Session of the Arab League Council, said that Saudi Arabia will seek, during its presidency of the ministerial council and summit, to develop joint Arab actions.
In his opening speech, Al Rassi stated that the major challenges facing Arab countries will not deter them from advancing their main issue, which is the Palestinian issue, while noting that Saudi Arabia supports the legitimate Yemeni government and is countering the attacks of the Houthi militias, providing humanitarian aid and assisting the efforts of the United Nations, which are based in its Security Council resolutions.
The situation in Syria requires an appropriate solution based on UN Security Council resolutions, and must also protect the unity of the country, support the moderate Syrian opposition, as well as the formation of a transitional government to stop the bloodshed, he added.
To achieve regional peace and stability, Iran must stop its expansionist policies and cease its interference in the internal affairs of Arab countries, Al Rassi said.
Follow Emirates 24|7 on Google News.