UAE President issues Federal Decree restructuring Etihad Rail Board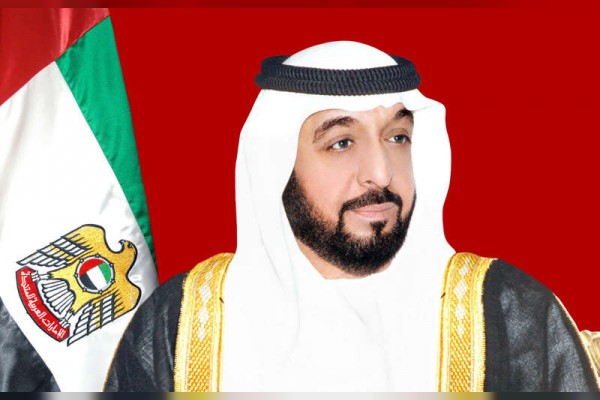 President His Highness Sheikh Khalifa bin Zayed Al Nahyan, has issued a Federal Decree restructuring the Etihad Rail Board of Directors under the chairmanship of H.H. Sheikh Dhiyab bin Mohamed bin Zayed Al Nahyan.
Federal Decree No. 04 of 2018 appoints the following Board members for a term of three years, Mattar Mohammed Al Tayer, Director-General and Chairman of the Board of Executive Directors of Road and Transport Authority, Dubai; Falah Al Ahbabi, Director-General of the Abu Dhabi Urban Planning Council, UPC; Abdullah Salem Al Kathiri, Director-General of the Federal Authority for Land and Marine Transport; Mohammed Saeed Al Dhanhani, Director of the Fujairah Emiri Diwan; Saeed Rashid Al Yatim, Assistant Under-Secretary for Resources and Budget Affairs at the Ministry of Finance; Arif Obaid Al Dehail, CEO of the Department of Planning and Development – Trakhees; Yousef Saleh Al Suwaijee, Chairman of the Sharjah Roads and Transport Authority and Mohammed Ibrahim Al Mell, Assistant Under-Secretary for Housing and Urban Planning at the Ministry of Infrastructure Development.
Follow Emirates 24|7 on Google News.