UAE ranks as world's top Halal travel destination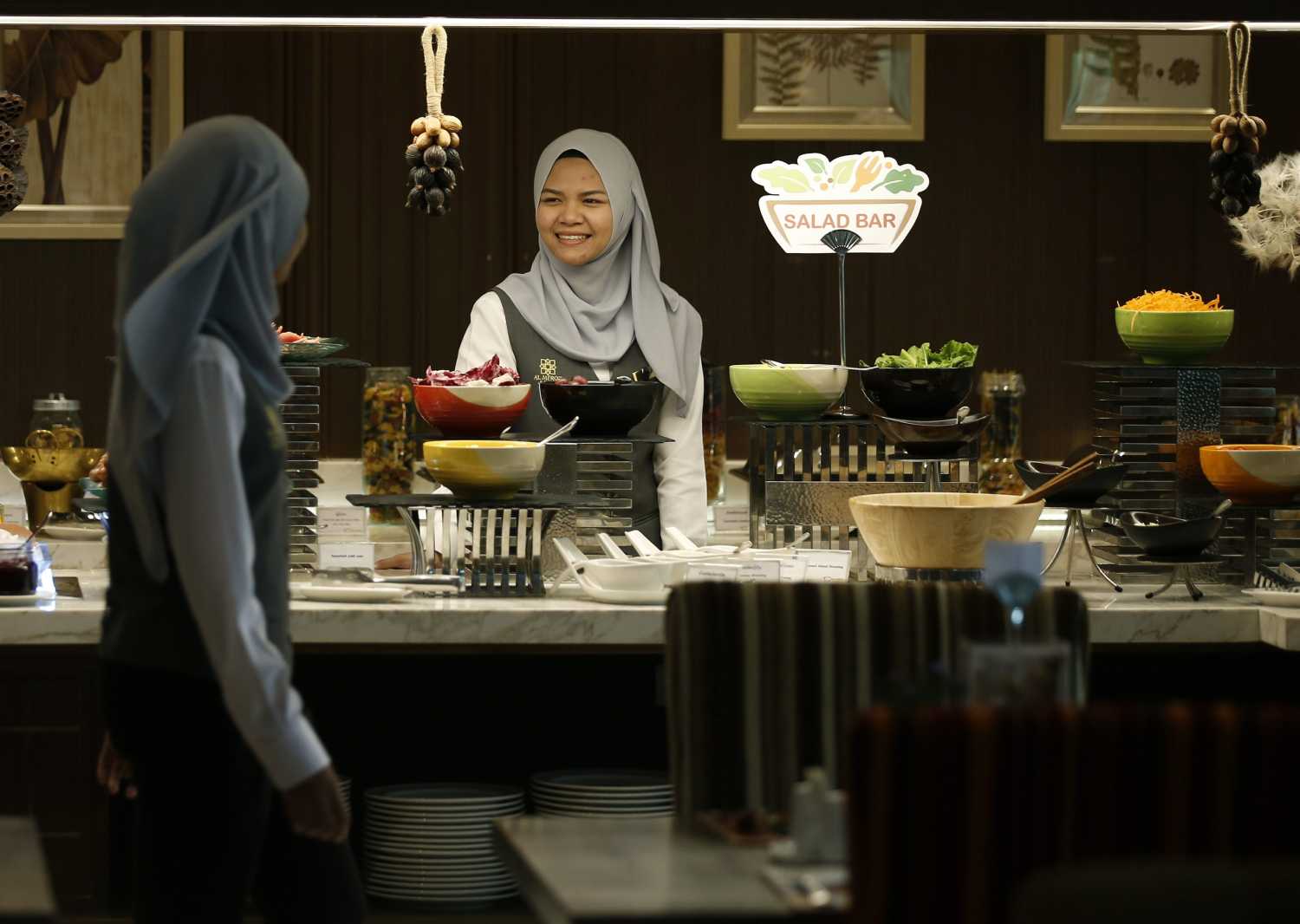 The UAE has ranked first in the global assessment of travel destinations with the best developed Halal ecosystems, according to the 2016-2017 Global Islamic Economy Report, developed and produced by Thomson Reuters.
The UAE is followed by Malaysia and Turkey in the global ranking system that evaluated the countries based on four criteria: inbound Muslim travel, the quality of their Halal-friendly ecosystems, awareness campaigns, and the sector's contribution to employment.
Mohammed Saleh Badri, Secretary-General of the International Halal Accreditation Forum, said, "The study has also proven that more and more Muslims are showing strong preference for Halal destinations and travel services. Today, it is becoming more important for us to look into the industry and bridge the emerging gaps."
Valued at US$151 billion in 2015, the Muslim travel market is steadily expanding, marking a year-on-year growth rate of 4.9 percent, even higher than the overall travel industry growth of 3 percent.
The Muslim market, 72 percent of which originates from OIC countries, is the second largest travel market next only to China ($168 billion) and ahead of the United States ($147 billion).
"This upward trend presents good business opportunities for the industry. However, stakeholders should start addressing challenges to make the most of the momentum and boost tourism activities," Badri said.
The key challenges affecting the industry are mainly rooted in relatively weak awareness campaigns, the study showed.
"We have to note that not everyone understands how Halal travel services work, and what makes each component 100 percent Halal. It is every industry stakeholder's responsibility to assure travelers that what they are availing of is absolutely Halal," Badri explained.
"Muslim travelers and Halal consumers are constantly looking for Halal-certified leisure destinations they can trust. Unified standards should be in place in order to satisfy the needs of holidaymakers requiring Halal products and services," Badri added.
IHAF is striving to resolve these concerns with its primary objective to integrate the prevailing Halal criteria across the world into one credible, internationally accepted set of standards.
"We will be active in raising awareness on the importance of unified global Halal standards to ensure that the highest quality of Halal products and services will be available to travellers and consumers alike. We endeavour to further improve the present Halal-friendly ecosystem around the world and the UAE serves as a springboard to implement this. Once the standards are in place, we hope to bring back trust amongst consumers by making them feel confident that components of a travel package claimed to be Halal are indeed Halal," Badri said.
The latest figures have shown that within its first eight months of operation, IHAF was able to draw in 20 members, including the official accreditation agencies of Saudi Arabia and the UAE, both of which are huge markets for Halal travel with an estimated consumption value of $34.3 billion.
These two countries are subsequently added to the current roster of IHAF members, which include the United States, Pakistan, GCC, the United Kingdom, Spain, Australia and New Zealand, Egypt, Thailand, Jordan, Argentina, Mexico, Hungary, Italy, India, Brazil, and the Philippines.
"Much work is left to be done but we are making great strides in terms of getting the accreditation agencies of various countries to be part of IHAF," said the Secretary-General.
Headquartered in the UAE and backed by its government, IHAF is an independent, non-government network of accreditation agencies all mandated to enforce Halal standards in their countries and territories.
It aims to protect the growing number of Halal consumers and to facilitate international trade by forging partnerships and multilateral agreements amongst countries and other stakeholders.
Travel is a huge component of the Halal industry as this sector involves several sensibilities, from the service provided on the airplane, the food served in hotels and leisure attractions, the availability of prayer spaces, to beach resort facilities dedicated for women.
"With our goal of introducing a unified Halal accreditation scheme, we are boosting the Halal travel industry by likewise boosting its credibility. Not only will Halal consumers have greater trust in the travel services, but businesses will also have far greater confidence in marketing their Halal products and services," Badri concluded.
Follow Emirates 24|7 on Google News.