UAE role model for stability, tolerance in a time of regional unrest: Gargash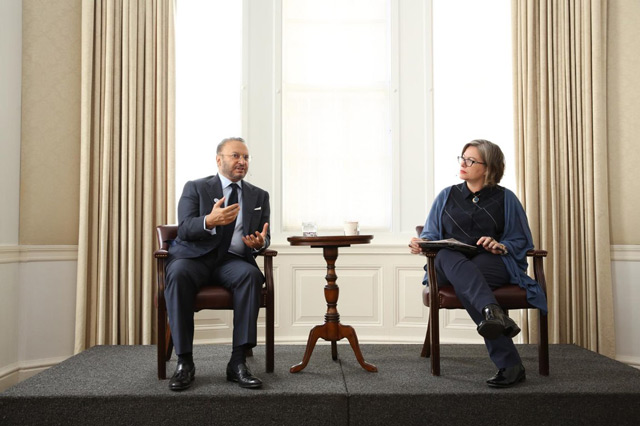 The United Arab Emirates sets a role model for stability and tolerance in the Middle East in a time of regional unrests, Dr. Anwar bin Mohammed Gargash, Minister of State for Foreign Affairs, has stated.
The minister made the statements while addressing the Council on Foreign Relations, convening on the sidelines of the ongoing 73rd session of the UN General Assembly (UNGA 73).
Dr. Gargash presented, during his speech, a comprehensive overview of the balanced foreign policy adopted by the UAE and the country's vision towards a number of pressing issues and challenges faced by the region, with particular emphasis on the significant threats posed by terrorism and extremism.
He reaffirmed the UAE's support for all international efforts to counter terrorism and extremism in the world.
Follow Emirates 24|7 on Google News.