UAE's Weather Situation during the period From Tuesday to Thursday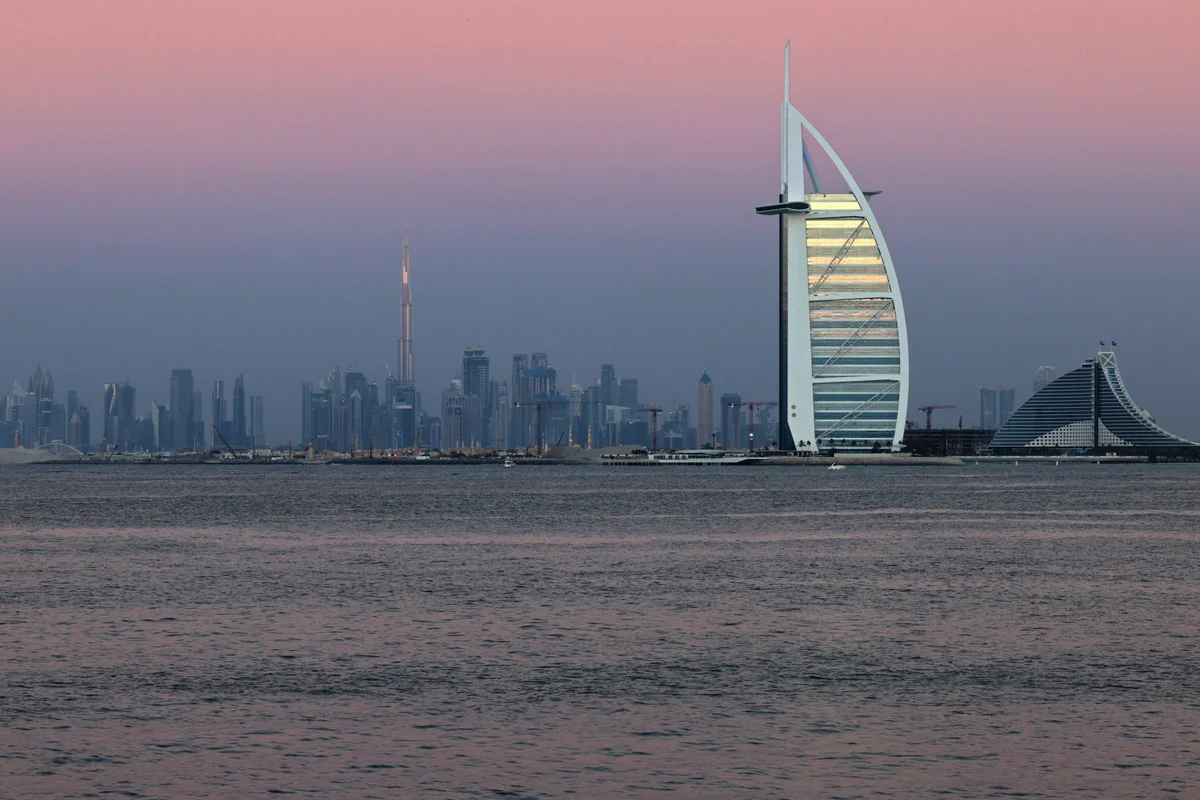 Below is the weather condition in the UAE during the period from Tuesday to Thursday, according to the National Center of Meteorology.
The country will be affected by a surface low pressure system from the Southwest accompanied by warm and humid Southeasterly wind with a Westerly jet stream in the upper air, with a flow of different cloud amounts from the West.
Weather from Tuesday to Thursday: Partly cloudy to cloudy and dusty at times, whereas the cloud amount will increase with intervals over some coastal, Northern, and Eastern areas of the country, with a chance of rainfall with intervals and significant drop of temperatures on Wednesday.
Winds: fresh Northwesterly winds gradually by Tuesday evening, especially over the sea.
Sea: Rough in the Arabian Gulf and moderate to rough in Oman Sea.
Follow Emirates 24|7 on Google News.