UAE sets specifications for safe scooters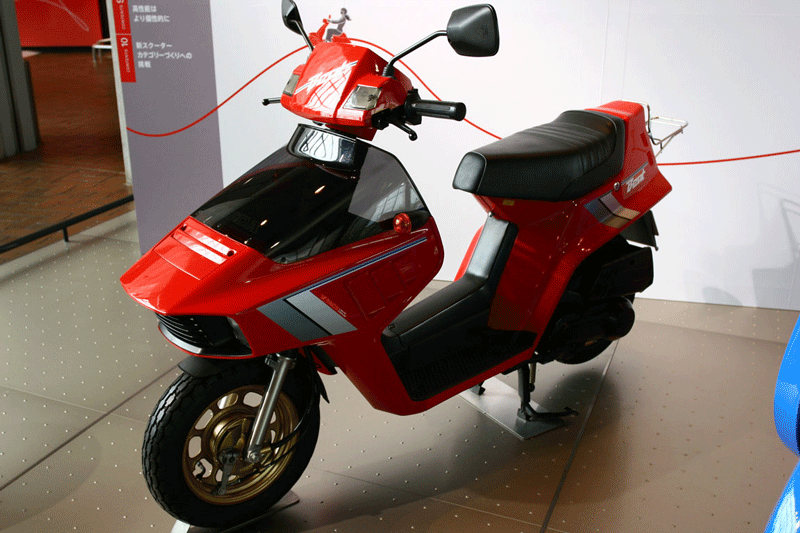 The UAE has set new specifications for safe scooters and will give dealers one month to comply with such terms, a newspaper reported on Thursday.
The Emirates Specifications and Metrology Authority (Esma) said it has approved the new specifications and would publish them in the official gazette shortly.
"These specifications will be compulsory for dealers, who will be given a one-month deadline after they are published in the official gazette," Emarat Alyoum daily said.
"The new conditions are intended to ensure the safety of users and prevent the random import of such devices with different specifications."
It said the new specifications include lower scooter speed, high quality batteries, and safe stoppage when the battery runs out.
"The new specifications were approved last week…we have made a recommendation for the issuance of a federal law to make them compulsory in all UAE emirates," the paper said, quoting Rashid Ahmed bin Fahd, Minister of State and Esma chairman.
Follow Emirates 24|7 on Google News.