UAE singer gives 'salary for life' to crippled Saudi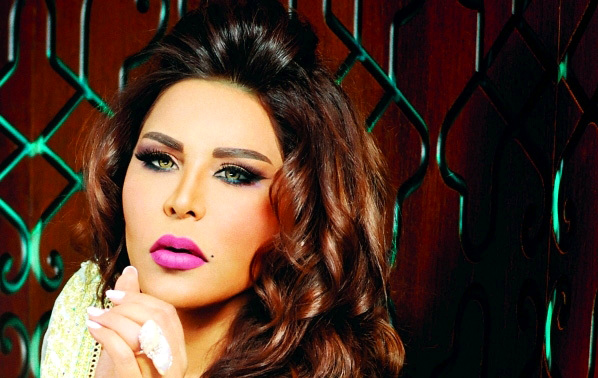 Well-known UAE singer Ahlam has donated a monthly salary for life to a crippled Saudi father after she was told he takes his children to school on his wheel chair.
Ahlam, one of the richest Arab female singers, made the donation in response an appeal by Saudi actor Fayez Al Malki, who wrote about the tragedy of the crippled Saudi on this Twitter page after visiting him at home in the southern Abha town.
"I appealed for donation of a car but it was donated by a local car dealer…Umm Fahid (Ahlam) told me she would give him a car but I told her its already donated," he said on his Twitter page, according to Saudi daily Sada.
"She them told me that she decided to give the man a sum of money and a monthly salary for the rest of his life…I pray to God the Almighty to reward her for this benevolent act."

Follow Emirates 24|7 on Google News.