UAE student tops global accountancy exam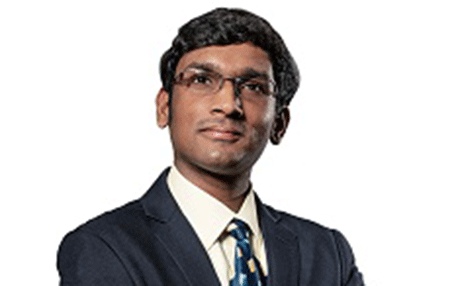 Roshan Ramesh won the first place and the Watts prize in the latest ICAEW Chartered Accountant qualification (ACA) exams. He is the first self-funded UAE-based student to have won an international prize in the ICAEW exams.
The Watts prize is awarded to the candidate who achieves the highest global marks for the audit and assurance paper. The examination is part of the internationally recognised ICAEW Chartered Accountant qualification, which is held by over 145,000 professionals across more than 160 countries worldwide.
The ICAEW exams represent a global standard of accountancy excellence and successful students are one step closer to becoming ICAEW Chartered Accountants. Full qualification requires students to complete 450 days of work experience.
Having completed his bachelor in Accounting & Finance (Honours Degree) from Warwick Business School in the UK, 22-year-old Roshan Ramesh chose to top up his professional qualification with the highly respected ICAEW Chartered Accountant designation.
Ninety-seven percentage of the 100 Best Global Brands employ ICAEW Chartered Accountants, and many go on to become heads of their organisations. In the UK, where ICAEW is headquartered, 84 per cent of FTSE 100 companies have an ICAEW Chartered Accountant on their board.
Commenting on his achievement, Roshan Ramesh said: "I had chosen to study the ICAEW Chartered Accountant qualification because of its international recognition, wide scope and strong career prospects. The qualification equips you with a sound technical knowledge in various fields such as accountancy, finance, tax, law, ethics and business management that are transferrable from industry to industry. It will give me a strong footing in the business world."
Follow Emirates 24|7 on Google News.