UAE temperatures to spike during Ramadan, reaching highs of 45°C: NCMS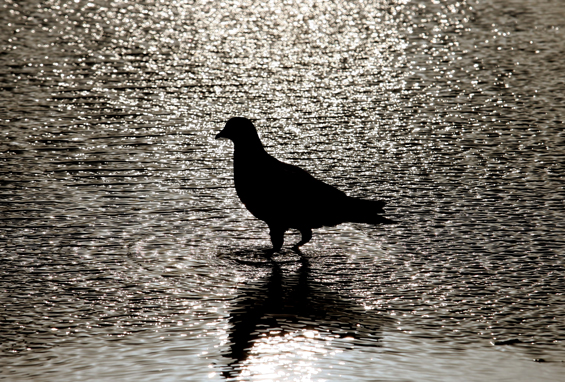 On June 21, the sun comes directly overhead the Tropic of Cancer, marking the beginning of the summer season in the Northern Hemisphere where countries witness the longest days in the year, thus increasing temperatures in most parts of the country with an average increase of approximately two to three degrees Celsius, the National Centre of Meteorology and Seismology, NCMS, said in a statement on Wednesday.
The Siberian High-Pressure ridge has retarded from the country and will decrease during this month, while the Indian Monsoon trough will prevail in the country through most of the month. It extends from the east with the appearance of clouds over some parts, and with the probability of convective clouds over the eastern mountains in the afternoon, the NCMS stated.
During May, air temperature is between 33 to 35 degrees Celsius with a maximum temperature between 40 and 42, and minimum between 27 and 29. Relative humidity will decrease during June compared to May, especially during the second half. The chances of fog and mist formation will decrease but remain during the first half of this month in specific.
The average relative humidity during this month reaches 42 per cent, while the average maximum humidity is between 62 and 87 per cent. The average minimum humidity is between 14 and 27 percent while the wind speed is 13 km/hr.
Records show that the highest accumulative rainfall amount was 44 mm in Owtaid in 2007. The highest temperature was 52 degrees Celsius in Yasat in 2010 and the extreme minimum air temperature was 12 degrees Celsius in Asaab in 1984. The highest frequency of fog formation was 8 days, in addition to 8 days of mist in June 2014.
Follow Emirates 24|7 on Google News.