UAE to introduce black points to discipline firms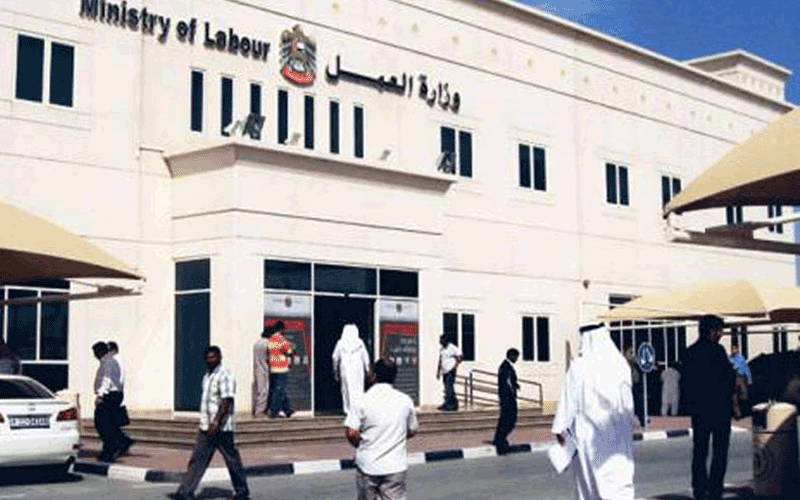 The UAE is set to introduce a touch black-point punitive system to curb private sector malpractices involving illegal hiring, payment delays and other offences that have given rise to workers protests and labour disputes, according to press reports.
The new system will be enforced three months after it is published in the official gazette shortly and it will target companies that employ illegal migrants, do not pay their staff for at least two months or circumvent laws on hiring nationals, 'Al Bayan' newspaper said.
"The system will constitute a strong deterrent to those companies which violate the law," it quoted an official source as saying.
"The Ministry of Labour is currently preparing a comprehensive guide for the enforcement of the black point system and the fines and other administrative penalties specified in that system."
The new regulations include three levels of punitive measures. The first offence involves 100 black points and a Dh20,000 fine against any company which recruit illegal residents, gets involved in human trade, circumventing laws on employing nationals, forging wages, providing unhealthy housing to workers, employing women and minors in risky and perilous jobs, importing labour without prior permission, and forcing new workers to pay visa and job fees.
The offence also involves 100 black points and Dh10,000 fine against any company which shuts down without sorting payments for its workers and 100 black points and Dh5,000 fine against a firm which does not pay its labourers for at least 60 days.
The second case involves 70 black points and same fines against companies which do not fully abide by government instructions on recruitment of Emiratis and other offices.
The third case involves 50 black points and Dh10,000 fines against a company which fails to register in the wage system protection or does not comply with vocational safety rules.
According to the 'Al Bayan', the black points against any company could be cancelled after one year in case it is not downgraded to the lowest classification of companies.
Follow Emirates 24|7 on Google News.