UAE urged to enforce mandatory military service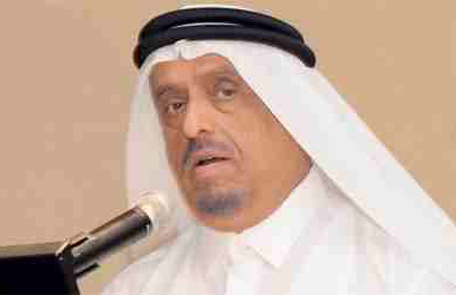 Dubai's outspoken police commander has urged the UAE to enforce mandatory military service for Emiratis, saying this would strengthen their loyalty to the homeland.
Lt.General Dahi Khalfan said he had noticed that a large number of young people in other countries are involved in public services, including airport terminals and other vital places where nationals are needed.
Opening a new branch of the juvenile guidance society in Fujeirah, he said some government departments and private institutions in the UAE organize summer camps for the youth, adding this increases their "patriotic spirit".
"These activities also place them on the first step towards involvement in public service," he said, quoted by Emirat Alyoum daily.
"I believe the enforcement of mandatory military service in the UAE will allow them to go in that direction till the end…such a move will bolster the sense of belonging and loyalty for the nation among Emiratis."
The UAE and other Gulf oil producers do not enforce compulsory military service although they have been locked in a massive drive to enhance their defence capability following three major Gulf wars over the past 30 years.
Follow Emirates 24|7 on Google News.