UAE weather: Hazy mornings, hotter days ahead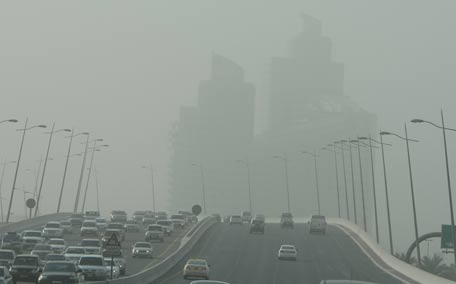 Looks like it's the last few days of 'good' weather, with the forecasts hinting at an increase in temperature.

The weatherman predicts hazy mornings, and hotter days ahead.

Speaking to Emirates24|7, an official at the National Meteorology and Seismology (NCMS) said the temperature will increase by 2-3 degree Celsius over the next three days.

"This kind of weather isn't unusual to this period," he said, explaining, "during the transition from spring to summer, such spurts of cool weather is natural."

The NCMS, however, ruled out any chance of rain.

"Due to fresh North Westerly winds there could be blowing dust during the mornings, and it could impact visibility."

There is no forecast for fog, although some areas might experience mist formation, he added.

Temperature will hit highs of 40 degree Celsius, and lows of 22 degree Celsius in internal areas.
Follow Emirates 24|7 on Google News.