Uber ramps security with new 'Driver Verification' feature for the UAE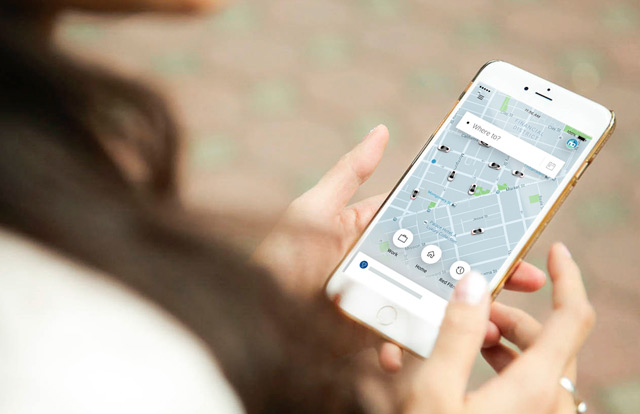 As part of its commitment to improve safety for both driver-partners and riders, Uber has today announced the launch of "Driver Verification" in the UAE.
The innovative technology feature is designed to provide additional protection for both driver-partners and riders while on the road.
The technology works by prompting driver-partners to share a selfie from time to time before going online, to ensure the driver using the app matches the account profile Uber has on file.
Not only will the new app protects drivers' accounts from being compromised and prevent fraud, it will also protect riders by building another layer of accountability into the app, ensuring the right person is behind the wheel.
Uber is consistently developing and testing new solutions, to prevent and reduce risk, as well as enhancing the potential of its features to anticipate issues before they even happen.
Driver Verification is the latest safety feature to be rolled out by Uber, following a trial in the US last year, where the technology was successful in verifying more than 99% of driver-partners in the pilot programme.
Designed using Microsoft Cognitive Services, the new safety feature is currently being rolled out to international markets including Saudi Arabia, Bahrain, Egypt and other countries.
To ensure a successful launch, Driver Verification will be a phased roll out and not all driver-partners will see the option right away.
Follow Emirates 24|7 on Google News.