Vehicle overturns on Dubai's Sheikh Zayed Road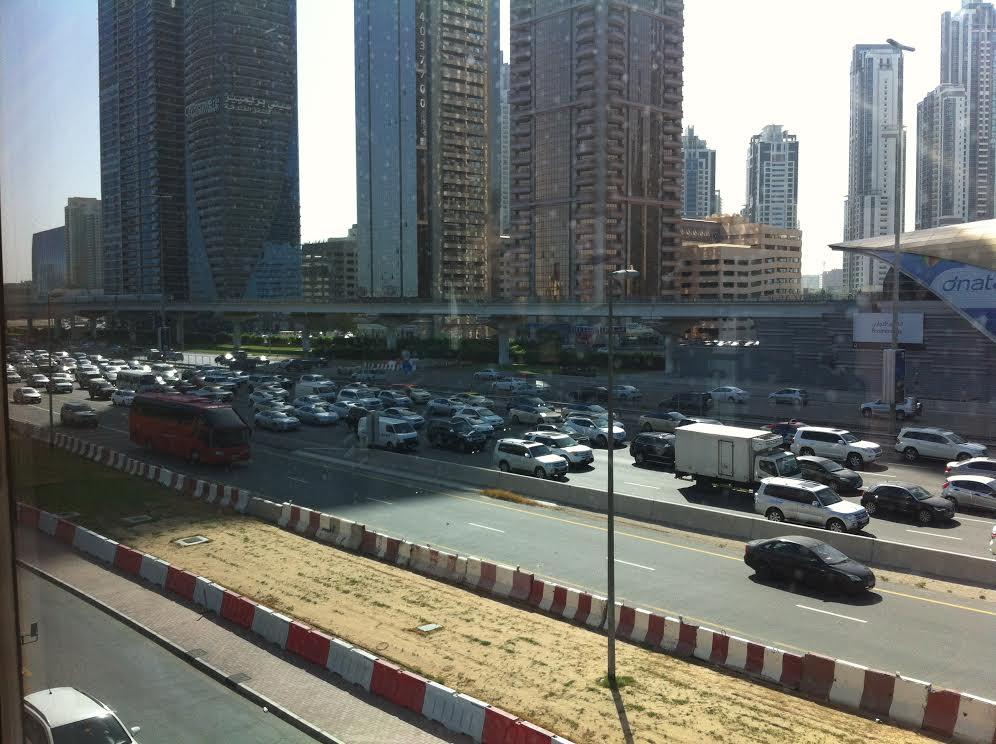 An overturned vehicle on Sheikh Zayed Road has resulted in a massive traffic jam
on Thursday
morning, tweeted traffic watchdogs.
"Overturned truck in the middle of the road close to Jebel Ali Village. Nasty accident. Rubberneckers causing delay," tweeted trafficdxb channel.
"Just saw a vehicle overturned on the opposite side of the road #Dubai bound," tweeted another motorist.
He added that this has impacted traffic on the opposite direction as well. "Traffic stopping and staring and causing delay."
The accident has caused traffic tailback from Ibn Battuta area to JLT.
"Traffic at a standstill #AbuDhabi bound on #SZR from #JLT onwards."
Another accident has been reported on Al Ain Road. "Accident on E22 AD-Al Ain Rd heading to Abu Dhabi after Mahwi Bridge. Expect delays," a twitter update read.
Follow Emirates 24|7 on Google News.