'Victories of Arab Coalition in Yemen prove it is on right path'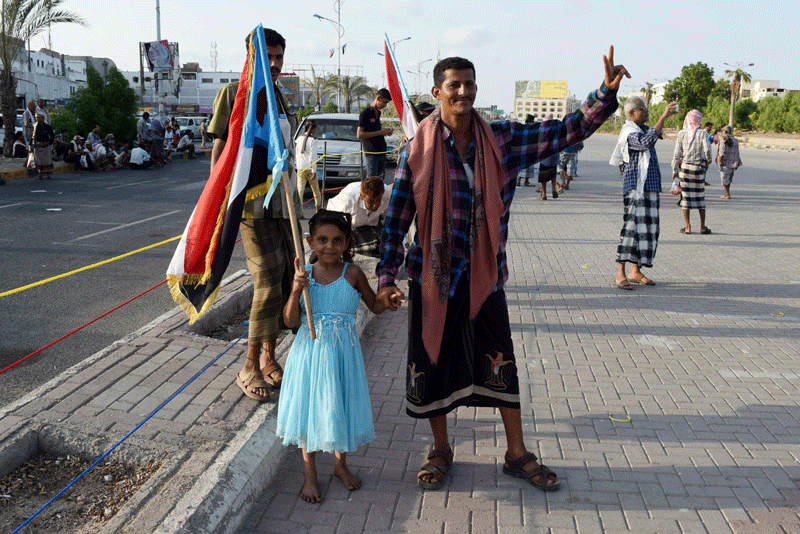 Dr. Sultan bin Ahmed Sultan Al Jaber, Minister of State and Chairman of the Board of the National Media Council, has stated that the victories achieved by the Arab Coalition in Yemen led by Saudi Arabia confirmed that it took the right decision when responding to the call of the legitimate government to save the Yemeni people from the Houthi militias and ousted Saleh Group.

Under the title 'On the liberation of Bab Al Mandab', Al Jaber said in an article published by Asharq Al Awsat newspaper, that when the Houthi militia backed by Iran ignored the political choices of the Yemeni people and tried to remove the legitimate government, which is internationally recognised, through a military coup, the Arab Coalition, in which the UAE is participating, responded out of its moral duty and historical and religious constants shared with the Arab brothers in Yemen.

He added that the move was based on the international legitimacy represented by the Security Council Resolution No. 2216, which called for Houthi militia to withdraw troops immediately and unconditionally from the various areas that have been seized by force, as well as for recognition of the legitimate government of Yemen.

He pointed out that the Arab coalition succeeded in achieving three important gains: the liberation of Aden, regaining control of Marib, and the liberation of Bab Al Mandab, which was militarily an outstanding achievement in itself, when it was brought under control in just six hours.



Follow Emirates 24|7 on Google News.