Visas issued before Jan 1 valid for 3 years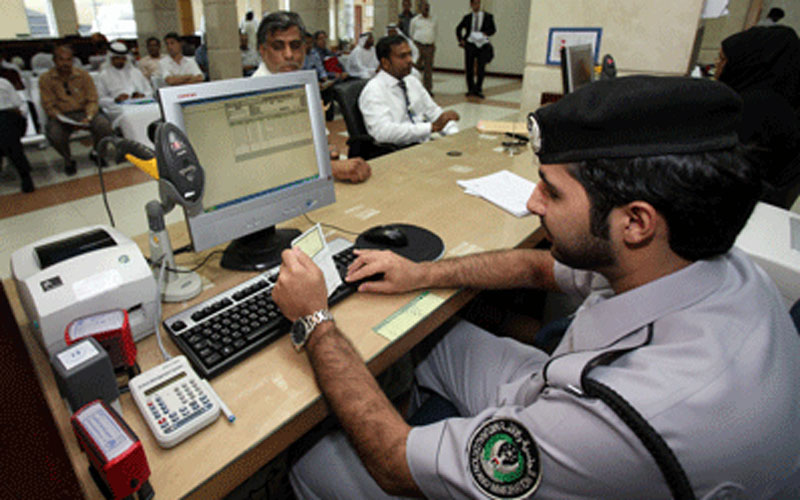 Work permits received before Decemeber 31, 2010, will be valid for three years, said the Ministry of Labour.
As per the new measures, work permits and labour cards are being issued for a two-year period beginning Saturday (January 1),reported 'Al Khaleej' newspaper.
Employees entering the UAE in the new year will be subjected to two-year rule.
Similarly, workers who have cancelled labour cards since July and haven't been issued one until now will get a two-year permit.
Khalil Khouri, Director of Work Permits, said: "The ministry has developed an application for the issuance of new work permits."
The new electronic system is all encompassing with e-forms for regular work permits, minors and spouses as well as those under family sponsorships,he said and added that the latest system will stop print requests and applications for transfer of sponsorship and rectify the situation in typing offices.
Applications are submitted electronically through the offices of Taa'sahel. The ministry is linked to all Departments of Residence and Foreigners Affairs across the UAE and so applicants receive visas directly from departments of residency without having to contact the ministry.
Follow Emirates 24|7 on Google News.