VP sets digital certification, electronic connectivity fees at Identity and Citizenship Authority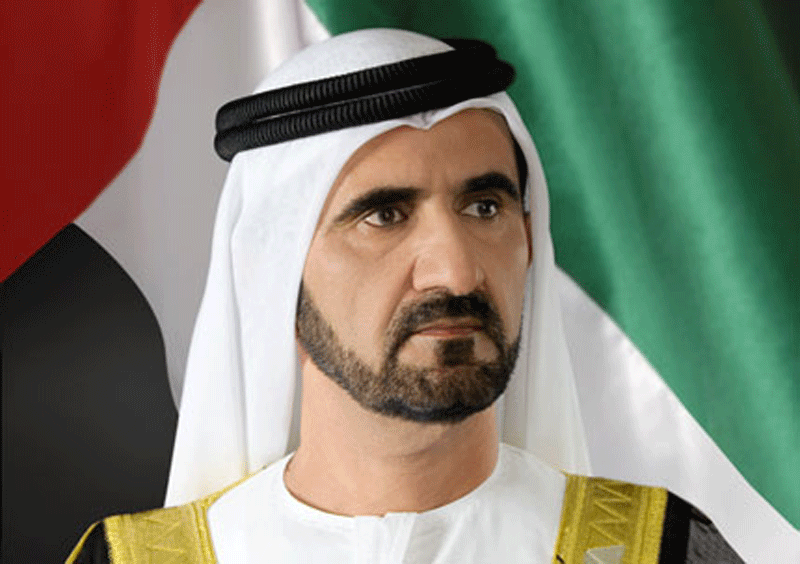 His Highness Sheikh Mohammed bin Rashid Al Maktoum, Vice President, Prime Minister and Ruler of Dubai, has issued Cabinet Decree No. 62 of 2017 concerning developing fees for Electronic Connectivity Project and Digital Certification Portal services provided by the Federal Authority for Identity and Citizenship.
The Decree sets a fee of AED5 per transaction for each of the services for less than 500,000 transactions, AED4 for transactions ranging between 500,000 to one million, AED3 for transactions between 1 million and 1.5 million, and AED2 per transaction for those that exceed 1.5 million. Federal and local government agencies are exempted from paying the above fees.
In Article No. 03, the Decree stipulates that a subscription fee of AED25,000 is set for access to the Electronic Connectivity Project and Digital Certification Portal, and that the Ministry of Finance shall determine the means in which the fees are to be collected.
The Decree shall take effect 30 days after its issuance in the Official Gazette.
Follow Emirates 24|7 on Google News.