Wages for 18 months' work? Dh50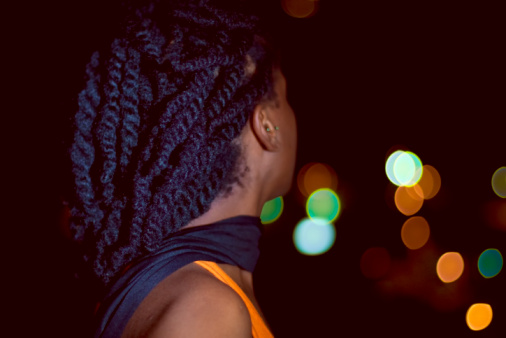 An Ethiopian housemaid working for a family in Ajman who was being sent back to her country after she fell badly ill was in for a shock when all she got for 18 months of domestic work, caring for a family of 11 – one of them a handicapped teenager – was a mere Dh50.
The 26-year-old maid Zaina Kidani who had spent her time working for the family of a stateless family in Ajman is now waiting to initiate legal action to get her legally due wages, reports Khaleej Times.
The family having decided to send her back after she fell ill, she was told her wages would be paid once she reaches the airport. As said, her sponsor's son handed over an envelope to her at the airport and instructed she open it only once in the aircraft.
But another Ethiopian maid who works for a family in the neighbourhood, who was at the airport to see her off, insisted that she open the envelop before she checked in. To her shock it contained just Dh50.
She then aborted the trip and returned to her sponsor's house. The maid alleged that her sponsor and his children beat her up.
A neighbour called the police hearing screams for help, which was later confirmed by police.
Having taken shelter with a friend, Kidani now contemplates legal action to get her wages.

Follow Emirates 24|7 on Google News.