We can auction seized cars: Dubai Police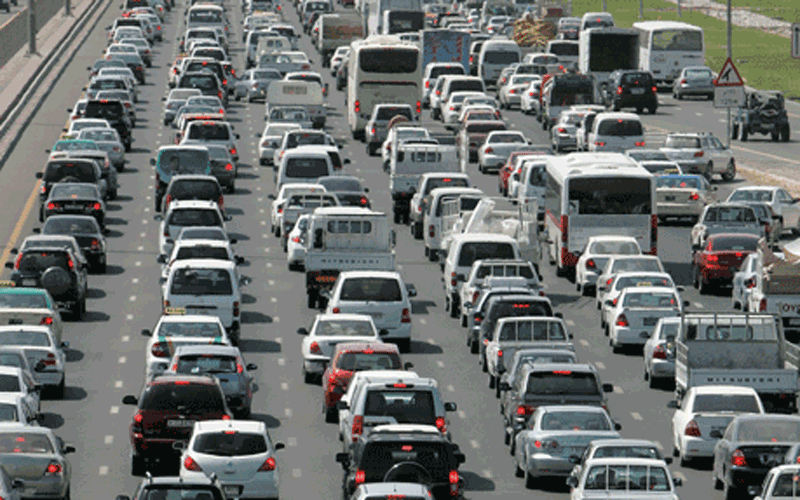 Dubai Police has called on insurance companies, banks and the Department of fines in the General Directorate of Traffic Police, to speeden up necessary procedures to help clients claim back their impounded vehicles.
Local Law No(34) of 2008 gives Dubai Police the right to dispose of vehicles and machinery seized by them if the owners do not claim them within six months, said Major-General Khamis Mattar Al Mazina, Deputy Commander-in-Chief, Dubai Police.
Dubai Police could also auction impounded cars after publishing a notice to the effect in one Arabic and one English daily newspaper. Owners can claim their vehicles within one month of the publication of the notice, he added.
Follow Emirates 24|7 on Google News.