Weekend weather: Rain, strong winds in UAE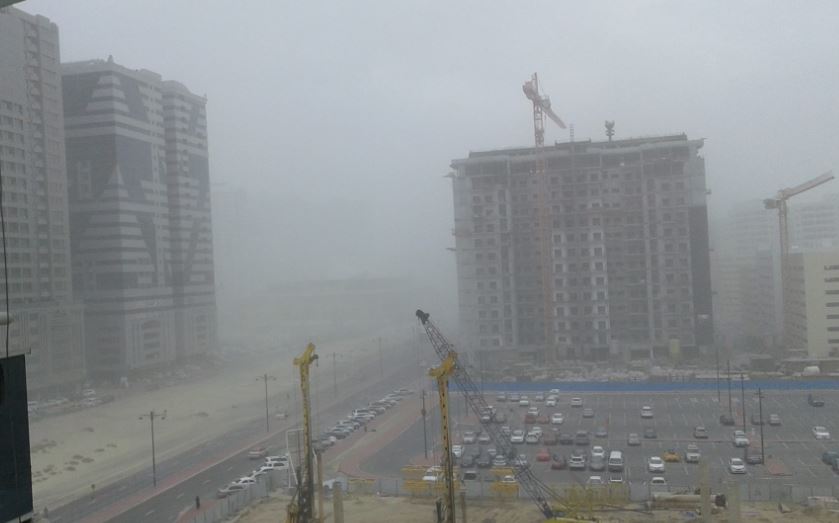 The country's weather forecaster has said the UAE will experience partially cloudy and dusty conditions.
It will be intermittently cloudy during the day with chances of rainfall in some areas, especially to the north and east, the National Centre of Meteorology and Seismology has predicted.
The temperature will fall in most regions, with strong and high speed winds being felt in general, especially over sea and open areas, causing the blowing of sand and dust, and leading to a decrease in horizontal visibility during the daytime.
The wind will be north-westerly: 30kmph to 45/50kmph on land during the day; it will decrease to 15kmph to 30kmph at night, while it will be 50kmph to 65/70kmph over the sea in general.
The sea will be extremely unstable with wave heights of 4 feet to 7 feet near the coast and 10 feet to 15 feet deeper into the sea. The highest tide will be at 4.58pm and the lowest ebb will be at 11.10am.
Follow Emirates 24|7 on Google News.