What can a Dubai cabbie do for you in case of a medical emergency?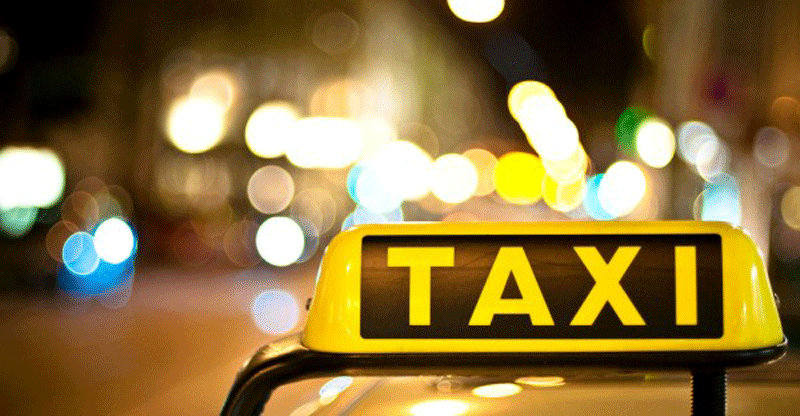 Only those who are trained and certified by the Dubai Centre for Ambulance Services (DCAS) can perform first aid in case of an emergency in Dubai. Luckily, there are now 515 more of these people, and they are all over the emirate: the Dubai taxi drivers.
The Dubai Taxi Corporation (DTC) recently embarked on a campaign enabling all drivers of its fleet to perform first aid in emergency cases. 515 drivers have currently been trained and the campaign continues to cover the entire fleet.
Due to The Good Samaritan Law in the UAE, not everybody is allowed to perform first aid in a public area, explains a spokesperson of the DTC.
"However, taxi drivers will now have the training and the ability to control the situation by properly assessing it and reacting accordingly."
There have been cases where customers complained of headache, vomiting or chest discomfort, in which drivers assisted by taking them to the nearest hospital, explained the DTC.
Although there are no reported cases where a passenger required immediate first aid and this was performed by the driver, the cabbie does have the ability to respond.
The goal is to preserve life, prevent the condition from worsening and promote recovery. The driver will assess every situation. The proper response may be calling the ambulance, driving to the nearest hospital and/or easing the stress of the situation by keeping the customer calm, explained the spokesperson.
The first aid education programme is held by DTC's Drivers Training & Qualification Centre, in collaboration with Al Hilal Private Nursing & Medical Services Company and includes a number of lectures, awareness workshops, as well as practical and theoretical trainings for cabbies and employees to educate them about the principles of first aid in various circumstances.
The programmes highlight procedures that ought to be adopted at various times at homes or during traffic accidents, and how to handle various types of injuries, wounds and burns as well as poisoning, bleeding, trauma, and cardiac resuscitation sustained by various individuals, be it juniors or seniors, elaborated Atta Allah Mohammed Habeeb, Director of Operations, Al Hilal Private Nursing & Medical Services Company.
Follow Emirates 24|7 on Google News.