What's wrong with this picture in UAE?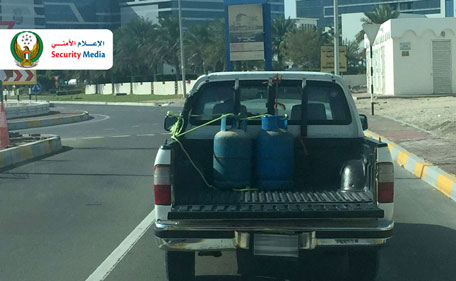 The Security Media Department has renewed its drive to strengthen the safety and security systems within the UAE.
As part of that effort, the department continues to share images and captions that depict realistic behaviours and events, highlighting both positive and negative behaviours that have been captured by the lenses of the Security Media Patrols.
In an effort to raise awareness and increase safety within society, the department has released this image to show what residents should not be doing.
Today's picture deals with transporting gas cylinders. It is unsafe to transport gas cylinders in vehicles that do not follow mandatory safety guidelines. "This not only threatens public safety but also misrepresents the cultural image," the Security Media says in a press release issued to the media.
Follow Emirates 24|7 on Google News.