What To Do When: You're unsure Dubai cop is real or fake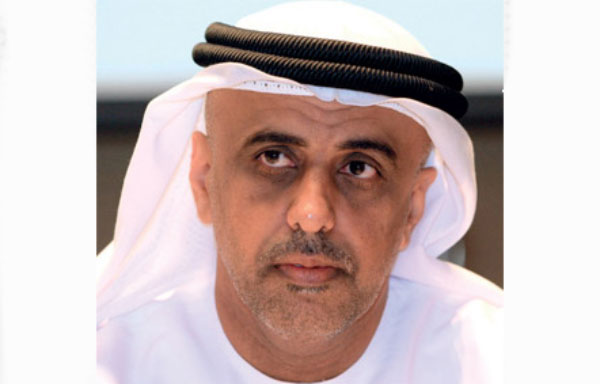 How does one tell a fake cop from a real one in Dubai?
Given that the Dubai Police have busted several cases involving fake officials, residents are confused about how to conduct their own identification check – and if they should risk doing this at all.
Answering these questions exclusively for Emirates 24|7 readers is Brigadier Khalil Al Mansouri, Director, CID, Dubai Police.
Right to ask
"Residents have every right to verify the identity of a policeman who is trying to arrest him/her, and to ask the policeman to submit his identity card which clearly show which police department he belongs to."
The ID Card
"The ID card of Dubai Police contains the logo of the Dubai Government and Dubai Police, in addition to the personal data of the holder of the ID card - in both Arabic and English. The photograph of the person is also on the card."
Access to your home
"Access to any person's residence or house requires permission from the Dubai public prosecutor.
"In case the policeman doesn't have permission of the prosecution the owner of the house is fully within his/her rights not to allow to anyone to enter, even though the policeman is carrying his police identity."
The Law
"UAE Federal Law No. 250 of 87 criminalises the impersonation of a policeman, where the person who commits such a crime will be punished by imprisonment before trial.
"If found guilty, punished includes imprisonment or fines."
Check and run... to the real cops
"The public must be very vigilant and see the documents carefully of the policeman carefully without relying on oral claims.
"Those who impersonate a policeman deliberately show a fake card and flash it very quickly and briefly.
"In such a case ask the impersonator to show his ID card again and check it properly.
In the event that the person has any doubts, inform the command and control room on 999."
Cops and robbers
Statistics of the CID of Dubai Police show a hike in the number of the cases of people impersonating policemen during the first quarter of the year - 10 cases as compared to 8 during the same period.
In the most recent case, Dubai Police arrested two persons of Pakistani nationality after they impersonated the Dubai Police and robbed a woman of jewellery and money .
The Sharjah Police recently arrested two citizens of the Republic of the Comoros for impersonating the identity of policemen and robbing money from workers in industrial areas.
Follow Emirates 24|7 on Google News.