Which is the most difficult job in UAE?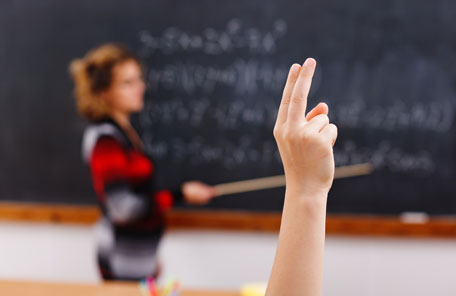 Teaching is the most difficult job in the UAE, according to a poll. Twelve occupations made it to the list of difficult jobs in the seven emirates, in a poll by 'Alroeya' newspaper.

While 19.8 per cent who took part in the poll cited teaching as the most difficult job, 12 per cent said Media jobs were difficult.

About 350 Emirati men and women participated in the poll, and they chose 12 occupations as the most difficult to pursue in the UAE.

Surprisingly, firefighters came last on the list with only 2.5 per cent of those polled considering it to be a tough job.

While 11.6 per cent considered being a doctor is difficult, 10 per cent voted for policemen; 8.9 per cent for military jobs; 8.5 per cent for construction jobs; and 8.2 per cent believe cleaning jobs are tough.

Judges, drivers, pilots and nurses also found place on the list.
Follow Emirates 24|7 on Google News.