Which sectors in UAE on hiring spree?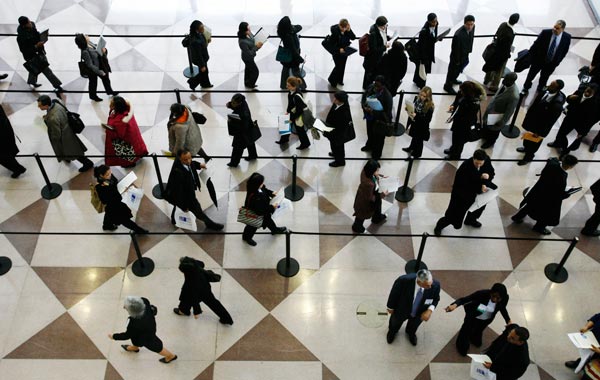 UAE companies cumulatively achieved the fifth highest client spend globally with 12,000 new companies registered in the UAE last year, reporting a 15 per cent year over year, '2014 Global Online Work Report' by Elance-oDesk, an online workplace, has revealed.

The report finds that UAE companies spent a total of Dh89.9 million tapping into the company's global talent pool in 2014 with the most hired-for category being technology, counting for 74 per cent of businesses spend.

A total of 22,000 new UAE jobs were posted on the website last year, representing a 16 per cent increase in demand for freelance talent since 2013, and significant increase in online hiring in the region.

As the talent gap grows, businesses of all sizes are seeking actionable solutions for closing it. With technology and digital connectivity now reducing geographical borders and distances, more and more businesses in the UAE are going online to find skilled talent.

"Talent like software, communications and so many other industries are moving to the cloud. Businesses are increasingly looking to engage globally distributed teams as part of their strategy, and are being empowered to find the best talent available as demand arises. We enable our clients to hire for the skills they need, when they need them, and free professionals from the traditional set time and place of work," says Elance-oDesk Country Manager, Muhammad Osman Khan.

Globally, 2.8 million jobs were posted on Elance-oDesk last year, with freelancer earnings reaching a total of Dh3.5 billion across 2,700 skill categories.

These figures signal a dramatic shift towards a hybrid global workforce, where the world's best talent will collaborate virtually on a local scale with local businesses. By the end of 2014, the company's community crossed the 13.5 million mark (with 3.8 million businesses and 9.7 million freelancers).

Follow Emirates 24|7 on Google News.