Why DIY food allergy tests put health at risk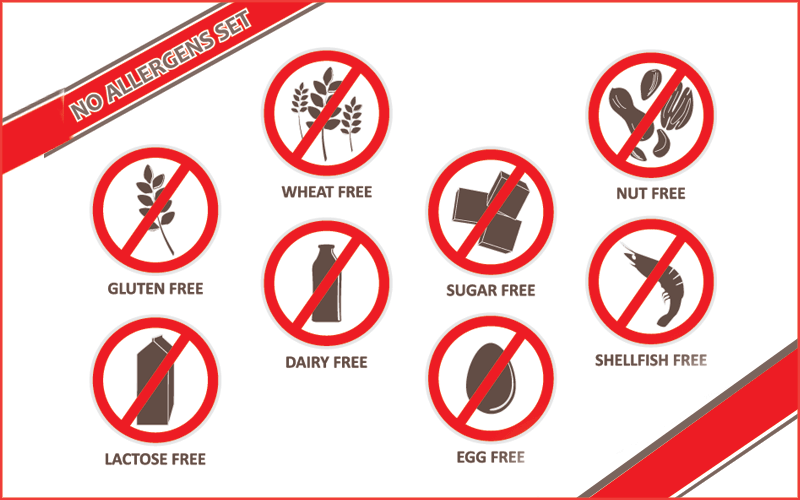 While food allergies are more common than one might want to believe, allergy tests form the crux of being able to live a normal life for such people.
However, there are over 200 different types of food allergies.
And, to confuse the sufferer, almost as many tests available here in Dubai to that claim to be able to help you find your problem food.
According to the National Institute of Allergy and Infectious Diseases (NIAID) in the US, research has claimed that 50-90 per cent of presumed food allergies are in fact not allergies.
As big a problem as the peanuts is the reality of misdiagnosis when handling a food allergy.
According to Dr Michael Loubser, Pediatrician, Immunologist, Allergist at Infinity Health Clinic Dubai, there are many clinics that offer food allergy tests that are not carried out properly.
"In one street alone I could point out a couple of specialists of whom I know that the testing that they do is nonsense."
The nonsense is not limited to the clinics.
On a local forum where recommendations for the best-to-go-to food allergist are being exchanged, advice ranges from hospitals and clinics to organic food shops and supermarkets selling do-it-yourself-kits.
"To diagnose a food allergy correctly, a test needs to be done in a very particular way, and this requires a knowledgeable allergy specialist," says Dr. Loubser.
According to a report presented by the NIAID, it is recommended that a physical examination be supported with a medical history of the patient, and the diagnosis should not be based on either part alone.
However, some supermarkets are reported to sell kits which instruct you to do provide a blood sample, which you can then return to the supermarket to be sent to the lab.
Based on the 'results' the chain will offer a list of products that you can or cannot eat.
"I think there are some people making good money out of doing these tests, while others may think to do the right thing but have a lack of knowledge," comments Dr. Loubser.
Prices for food allergy tests in Dubai range between Dh1,000 and Dh3,000.
"People pay a lot of money for these tests. And after a misdiagnosis more money is spent on special food products or diets.
"This is very problematic," adds Dr Loubser.
And the nonsense comes with a price too.
"People pay a lot of money, for results that may not be correct," says Dr Loubser.
Image from shutterstock
MUST READ:
Non-serious '999' calls keep Dubai emergency line busy
Crackdown on unethical immigration consultants to Canada
Follow Emirates 24|7 on Google News.