Woman accused of having sex with uncle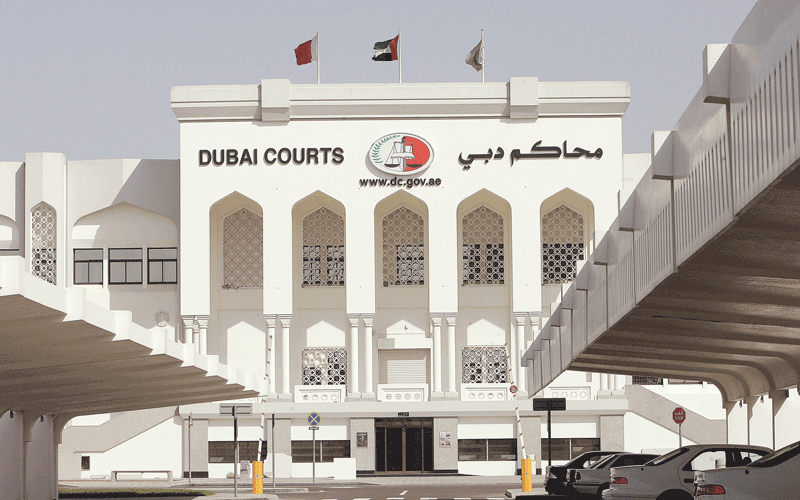 A 23-year-old Emirati, who got illegitimately pregnant, has been accused of allowing her 26-year-old uncle, KS, a policeman, to have consensual sex, reports 'Gulf News'.
However, when AA appeared before the Dubai Misdemeanor Court, she pleaded not guilty and her lawyer Yasser Al Naqbi accused the uncle of deceiving his niece and raping her.
KS has been charged with consuming a mind-altering substance.
"My client alleged in her police statement that KS threatened to kill her if she refused to please him...," Al Naqbi said.
Court adjourned for verdict later this month.
Follow Emirates 24|7 on Google News.