Woman becomes first board member of Abu Dhabi Aviation Co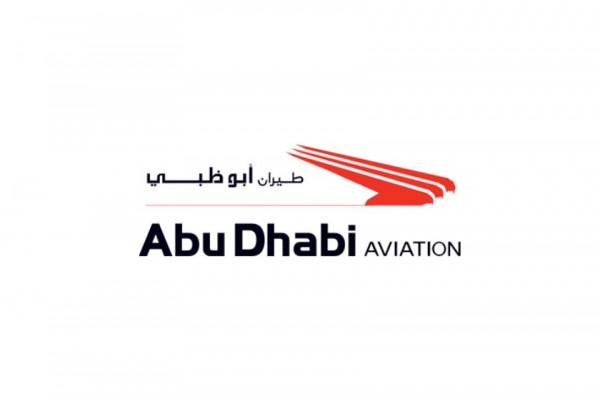 Arwa Ahmed Al Kindi has become the first female member of the board of directors of the Abu Dhabi Aviation Company.
Arwa won 11.31 percent of the company shareholders' votes, during its annual general assembly meeting.
Arwa, who holds a Master's degree in communications, will serve a three-year term on the board of the company, in the first precedence of its kind since the aviation group was founded 41 years ago.
Board Chairman Nader Al Hammadi welcomed the milestone, which he said was consistent with the state policy to appoint women on the boards of companies.
''Woman is a true partner of man in the process of building and development,'' he stated.
Arwa's achievement coincided with the UAE's International Women's Day celebrations, he noted.
Follow Emirates 24|7 on Google News.