Woman gets replacements of another woman's credit cards, goes on shopping spree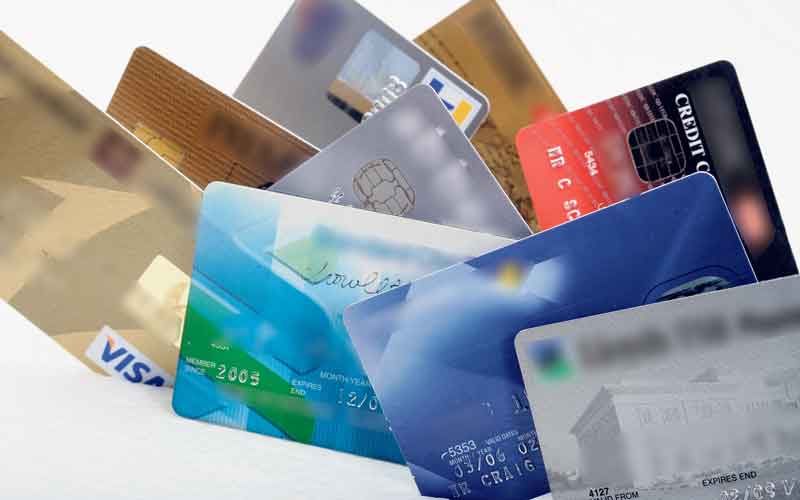 OL, a 30-year-old Indian woman visitor, allegedly used two credit cards of another woman after managing to get replacements of the original cards from the bank.
The accused purchased jewellery and electronics worth a total of Dh136,482 using the two cards and posing as the original holder of the cards, supported by a forged driving licence.

The crime was discovered when the real holder of the credit cards contacted the bank to know about her accounts.

When she learnt about the balances, she was shocked as she had not used the cards for any purchase. The bank also found out that a woman, who claimed to be the holder of the cards, had blocked them claiming the cards to be lost and was issued two new ones as replacements after she answered all necessary identification questions correctly.
The new cards were sent via Aramex courier to the hotel room where the accused was staying. The 'holder' signed on the Aramex delivery receipt and presented a driver's licence that carried her picture and the name of the bank's client.
Police found out that the driver's licence she used belonged to an Egyptian man.
Investigations with the shops where the two credit cards were used revealed that the accused had used the driver's licence as identification document.
Police arrested OL in an office of Aramex which she had come to collect a credit card that she had managed to get issued by a bank different from the one involved in the first case.
The accused had a criminal record. She had managed to get issued a cheque book of a bank client , which was handed over to her via Aramex.
The court will give its sentence on March 11.
Follow Emirates 24|7 on Google News.