Work on Dubai Metro Route 2020 link soon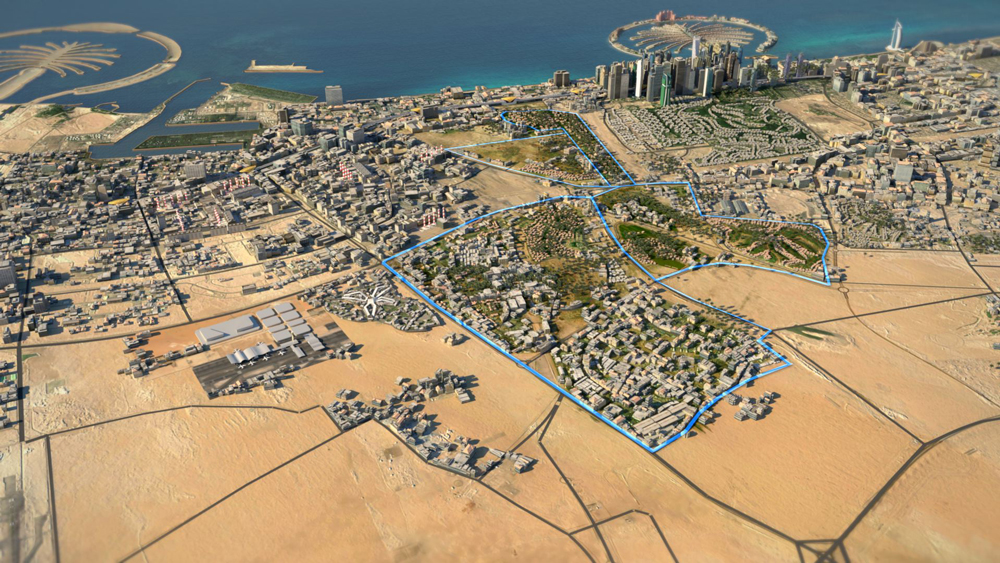 Dubai will commence work on the Route 2020 – the extension of Dubai Metro Red Line – as the Road and Transport Authority (RTA) will be awarding the construction contract shortly, according to a senior government official.
"Work will commence soon as the route as it has to get ready before 2020. We are currently evaluating bids," Abdul Mohsen Ibrahim Younes, CEO of RTA's Rail Agency, told Emirates 24|7 on the sidelines of Middle East Rail conference.
"The tender evaluation process is underway and we will be awarding the contract in coming months," he revealed. He, however, did not give any timeline.
The Route 2020 will connect Nakheel Harbour and Tower Metro station to the Expo 2020 venue. It will have seven stations (5 elevated stations, 2 underground), passing through densely populated communities such as the Gardens, Discovery Gardens, Al Furjan, Jumeirah Golf Estate and Dubai Investment Park, which are home to over 240,000 residents.
Younes said there was a possibility of the Route 2020 being extended to Al Maktoum International Airport in future.
In April 2015, Mattar Al Tayer, Chairman of the Roads and Transport Authority (RTA) had said they had examined different options of Route 2020 and assessed their effectiveness and impact on the neighbourhood based on a host of technical perimeters that include the enhancement of the development plans in Dubai.
"It also serves the largest possible number of residents as well as current and future projects, easing snarls on some congested road sectors, providing top class service to targeted communities, and integrating with public transit," he said.
The Route 2020 will, in fact, enable visitors to reach the Expo venue from Dubai Marina in just 16 minutes.
Talking on Dubai's railway plan, Younes said: "The railways are set to transform the emirate and make the heartbeat of our emirate even stronger, connecting people in a safe and smooth manner.
"The Dubai rail strategy aims at developing a sustainable, efficient and customer-focused transit system that provides urban mobility in our city. The Dubai Metro and Tram has set world standards and we will continue to adopt state-of-the-art technology and fit-for-purpose designs that will make our future railways projects even better connected and easy to use."
In December 2015, Dubai set aside Dh16.6 billion for infrastructure, transport and economics – an increase of Dh1.8bn – as part of its 2016 budget, which will boost development activity.
Follow Emirates 24|7 on Google News.