Work on Jumeirah island begins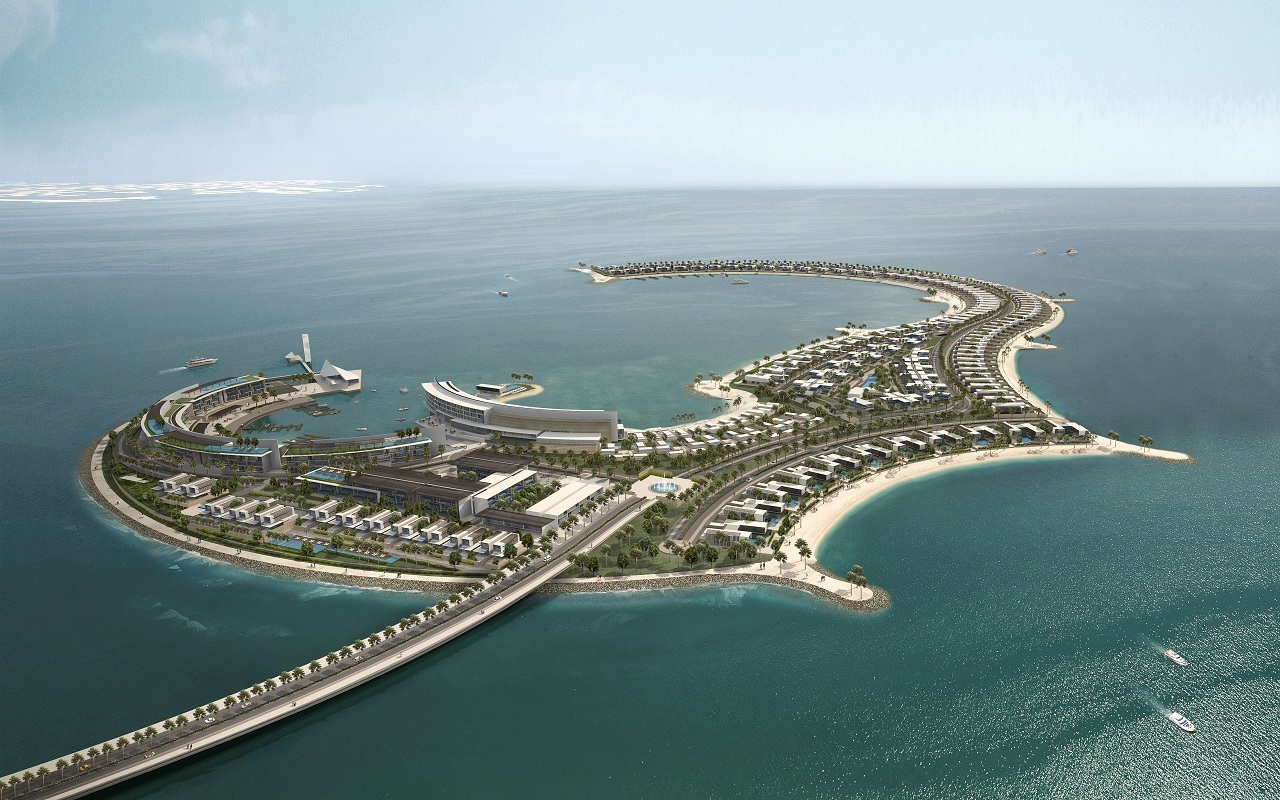 Reclamation work has commenced on Meraas Development's "Island 2 "project off Jumeirah which will house high-end boutique resort, low-rise apartment buildings and a marina.
Van Oord, a Dutch contracting company that specialises in dredging and land reclamation, said it has been awarded the contract to build an island, which it has called "Jumana Island".
Work on the project has started and completion is scheduled for the end of 2013. The contract is worth Dh491 million.
According to Meraas website, "Island 2" is a mixed-use development that will house a very elite high end boutique resort along with low rise apartment buildings and a marina.
The island will be located off Jumeirah with direct access from Jumeirah Road (The Beach Road). This 6.3 million square feet (in which 2.5 million square feet already exist) pristine site will be located in a much sought after leisure spot with rooted traditions on the Jumeirah Beach coastline.
The island will be linked to the main land (Jumeirah Road) through a 300-metre-long bridge.
Van Oord says the project will involve dredging of sand from the sea-bed, reclaiming the island as well as reclamation of the beaches.
Construction of groynes, revetments, soil compaction of the new island and the reclamation of sand bodies to facilitate the construction of a bridge also form part of the project, the company said.
Over 8 million cubic metres of sand will be dredged and deposited while three million tonnes of stone will be placed for reclaiming the island.
Dutch company has deployed three trailing suction hopper dredgers and a cutter suction dredger, as well as a variety of equipment for placing the stone.
Van Oord has been working with Meraas to develop Pearl Jumeirah Island. It has been involved in projects such as the construction of the Palm Jumeirah, The World, Palm Deira, the harbour development in Mina Seyahi, the land reclamation for Dubai Maritime City.
Meraas is already developing Pearl Jumeirah adjacent to the Jumeira shoreline. This reclaimed island will cover 8.3 million square feet of land and have over 300 residential villa plots.
Last week, the developer launched Dh6-billion Bluewaters project, which will house the world's largest Ferris wheel, the Dubai Eye.
Construction on the project, which will be built near Jumeirah Beach Residence, will commence in April, while construction for Dubai Eye is planned in the second quarter of the year.
ALSO READ:

Will super-skyscrapers be built within months in UAE?
Two Salik gates coming up in Dubai this April
Your workplace: 5 warning signs that it's time to quit your job
Follow Emirates 24|7 on Google News.