World's first underwater store in Dubai? Click here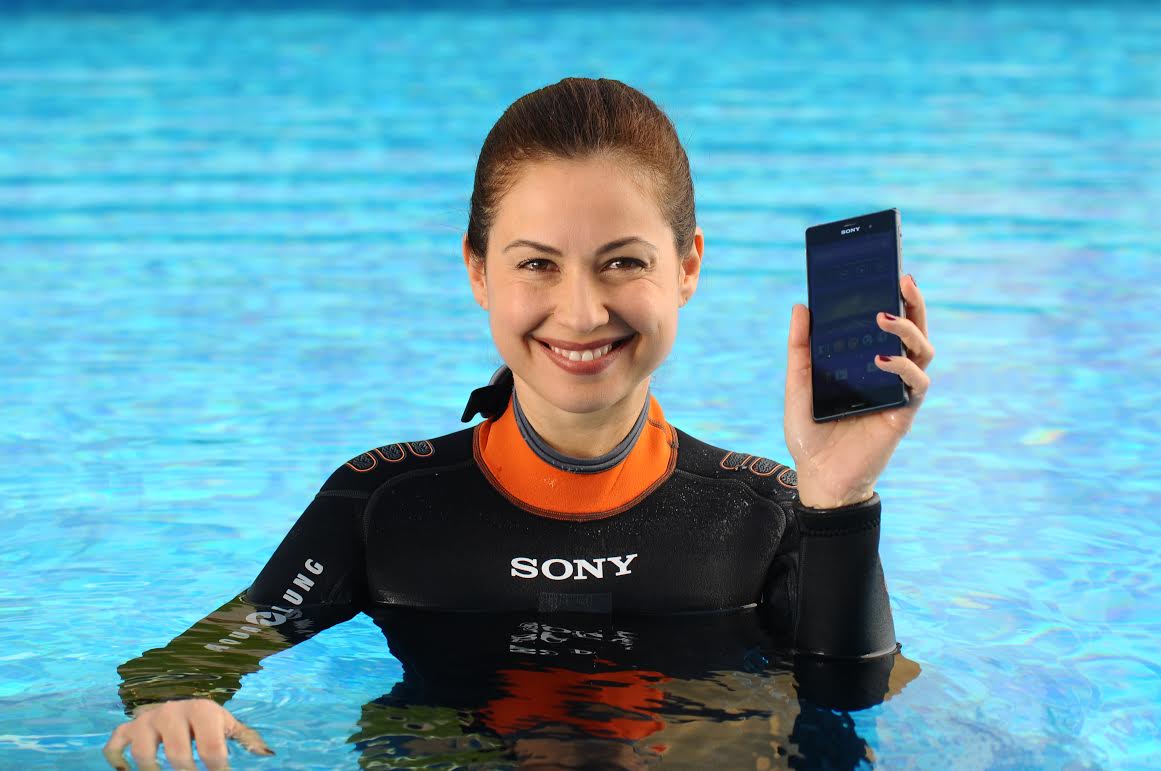 Sony Mobile Middle East wants to know why you would want to drown your current smartphone. In return, it is offering a chance to visit the world's first underwater Xperia Aquatech Concept Store.
And not just that – you will be hosted by 'Arabs Got Talent' co-host Raya Abi Rached, who has been named Sony Mobile's first Brand Ambassador in the Middle East.
Raya is the host of Arabic language Hollywood news show, Scoop with Raya on MBC2 and the co-host of reality TV show Arabs Got Talent. During her ambassador role, Raya Abi Rached will appear in a number of the brands marketing activities and events, starting with the launch of the Sony Xperia Aquatech Store.
A social media competition that it launches today offers 30 people (15 winners with one friend each) from the UAE and Saudi Arabia the chance to take part in this aquatic experience.
The company said last week that the world's first Xperia Aquatech store will debut underwater at the World Islands, off the coast of Dubai on December 3, 2014.
Read: World's first underwater gadgets store in Dubai
The firm claims it to be a feat of underwater architecture, with the concept store with a diameter of 4 meters that will sit on the seabed at a depth of 4 meters (depending on the tide) and will be able to host six people at a time – four customers and two product experts.
The interior environment will be a WiFi-enabled semi-wet environment, visitors will be able to stand on the sea bed with the water up to their waist. The dry top section will allow the occupants to breathe freely, as they explore the full waterproof range of Xperia smartphones, tablets and smart accessories.
The underwater store was the brainchild of the company's regional creative agency, FP7 Dubai, obviously to drill home the waterproof features of Sony's new range of gadgets.
The competition, which is hosted on Sony Mobile's social media platforms, asks participants to upload an image of them and their smartphone illustrating why they would like to drown the latter. They must use the (#XperiaAquatech) hash tag for their post to be taken into consideration.
The competition will run from today, November 10, to Sunday, November 16, after which winners will be shortlisted based on creativity.
Only participants residing in the UAE and KSA, aged 21 and over will make it for final selection.
Sony said winners and their guest will be trained on the day of the event prior to the store visit, which will then be carried out under the supervision of highly qualified diving professionals and experts.
Follow Emirates 24|7 on Google News.