World's highest link bridge in Abu Dhabi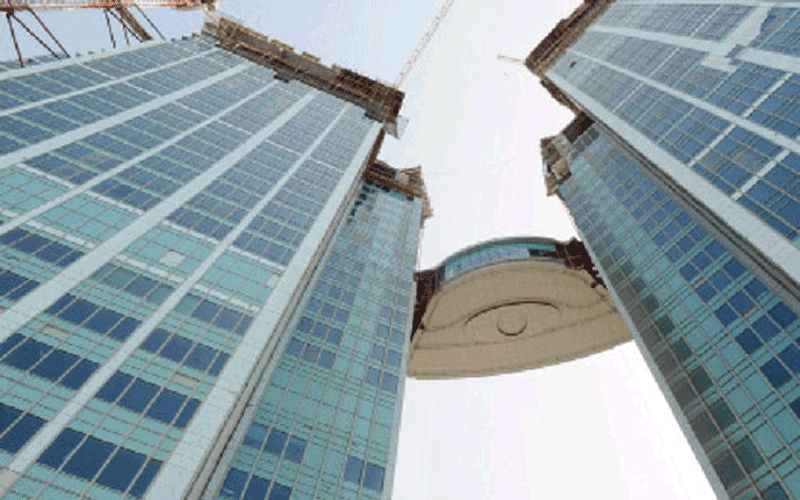 The Nation Towers' Skybridge in Abu Dhabi has become the world's highest link bridge at 202.5 metres, 30 metres higher than the Petronas Tower in Malaysia.
According to a report in 'Khaleej Times', the feat was achieved when International Capital Trading and its contractors National Projects and Construction (NPC) and Arabtec Construction, successfully lifted into place an enormous steel bridge section weighing more than 400 tonnes.
At the 50th and the 54th level, the sky bridge structure connects Nation Towers 1 and 2. The Nation Towers, a mixed-use development project covers a built-up area of 34,00,000 sqft
The installation of the bridge comprised three operations - assembly, lifting and positioning. Computer-controlled hydraulically operating lifting and sliding jacks were used to lift the massive section into place.
Follow Emirates 24|7 on Google News.