World's oldest pearl found in UAE from grave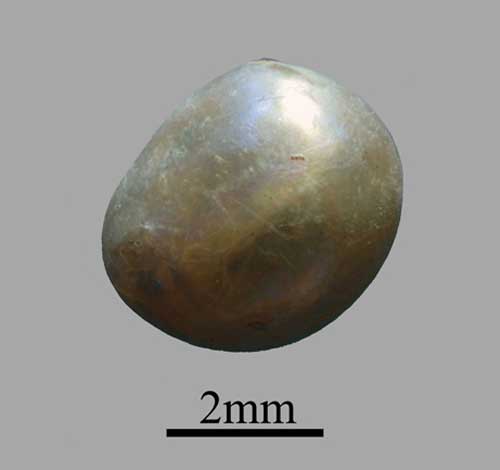 Researchers have discovered the world's oldest natural pearl in Umm Al Quwain, UAE, which is believed to be originated between 5547 and 5235 BC, Discovery News said in a report.
The report said that the pearl was discovered not from the sea but grave. Researchers said that findings at local necropolis revealed that pearls were often placed on the deceased's face, often above the upper lip.
The research was carried out by French researchers. The discovery suggests that pearl oyster fishing first started in Gulf Arab peninsula not in Japan - as previously believed by researchers.
In 5,000 BC, half-drilled pearls were associated with men and full-drilled with women, research showed. Pearls still hold an important place in Arab world. Even today they remain central, identifying "element", the researchers said in the note.
According to Discovery News, the pearl is 0.07 inches in diameter and is fully intact.
Follow Emirates 24|7 on Google News.