Wrongly-parked vehicles termed 'abandoned'; can be towed away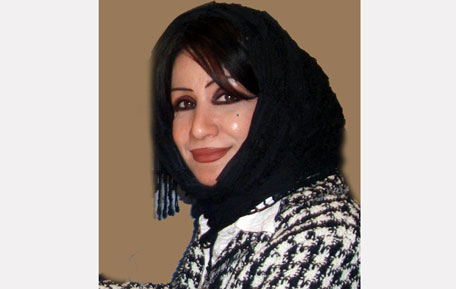 Vehicles parked randomly on Dubai streets obstructing traffic flow and endangering the lives of motorists will be considered 'abandoned', according to Chief of RTA.
Maitha bin Udai, CEO, RTA, outlined several measures to maintain road safety and ensure motorists enjoy driving. The agency will tow away abandoned vehicles, she said and added that heavy vehicles that do not carry number plates or those that do not have valid documents will be also be considered abandoned.
Similarly, if vehicles are found parked wrongly on the streets hindering traffic flow, they will be considered abandoned, Maitha said and added that any vehicle found violating Traffic Law No 92 of 1995 will be termed abandoned.
The number of abandoned vehicle on Dubai streets reduced significantly last year. In 2011, 1,100 cars were found abandoned, while there were just 687 cars abandoned in 2012 – a decline of 37.5 per cent.
Explaining the course of action taken against abandoned vehicles, Maitha said that in the first instance, when a vehicle is found flouting rules, a RTA officials would place a notice to alert the owner, demanding the vehicle be removed from the spot within a week. After the one-week period,
the vehicle continues to remain at the spot, it will be towed away to the RTA yard.
Such an action is needed to ensure safety for road users, she said. RTA officials focus on busy streets; main roads and industrial areas, she added.
There were no abandoned cars found so far that were used for any crime, Maitha said.
Follow Emirates 24|7 on Google News.