You may have to fill up your car in Dubai at night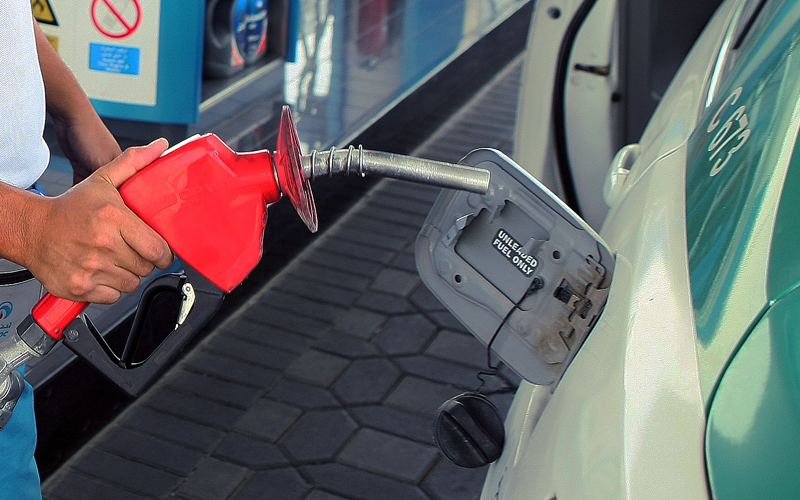 Emirates National Oil Company (Enoc) is exploring the option of introducing self-service for fuel refilling across the Enoc/Eppco network of stations, by initially providing the service during late-night operating hours from 12 midnight to 6am.

The move aims at enhancing convenience for motorists and reducing costs, the company said.

Burhan Al Hashemi, Managing Director of Enoc Retail, said: "We are evaluating the option of introducing self-service as a new customer-focused initiative to provide our customers the opportunity to familiarise with the concept. The self-service concept is popular in most countries and we are looking at bringing in global best practices to our network to further strengthen operational efficiencies."

Enoc is trying to improve its customer service standards, and has invested over Dh50 million to modernise and automate all its service stations.

"When motorists become familiar with the concept of self-service, we believe that it will also encourage them to further conserve on energy resources. We will ensure the convenience of motorists with our station staff providing all guidance needed to the motorists for the safe refill of fuel," added Al Hashemi.

The potential introduction of the self-service option is not expected to lead to any staff restructuring, as staff members, where needed, will be absorbed into other areas of service within the organisation.
ALSO READ:

Flydubai's 48-hour sale: Tickets from Dh337



MiniYou: Where and how to get your 3D mini statues in Dubai



Yet another rental scam exposed: Fake agents dupe tenants, owners
Follow Emirates 24|7 on Google News.