Young worker turns blind overnight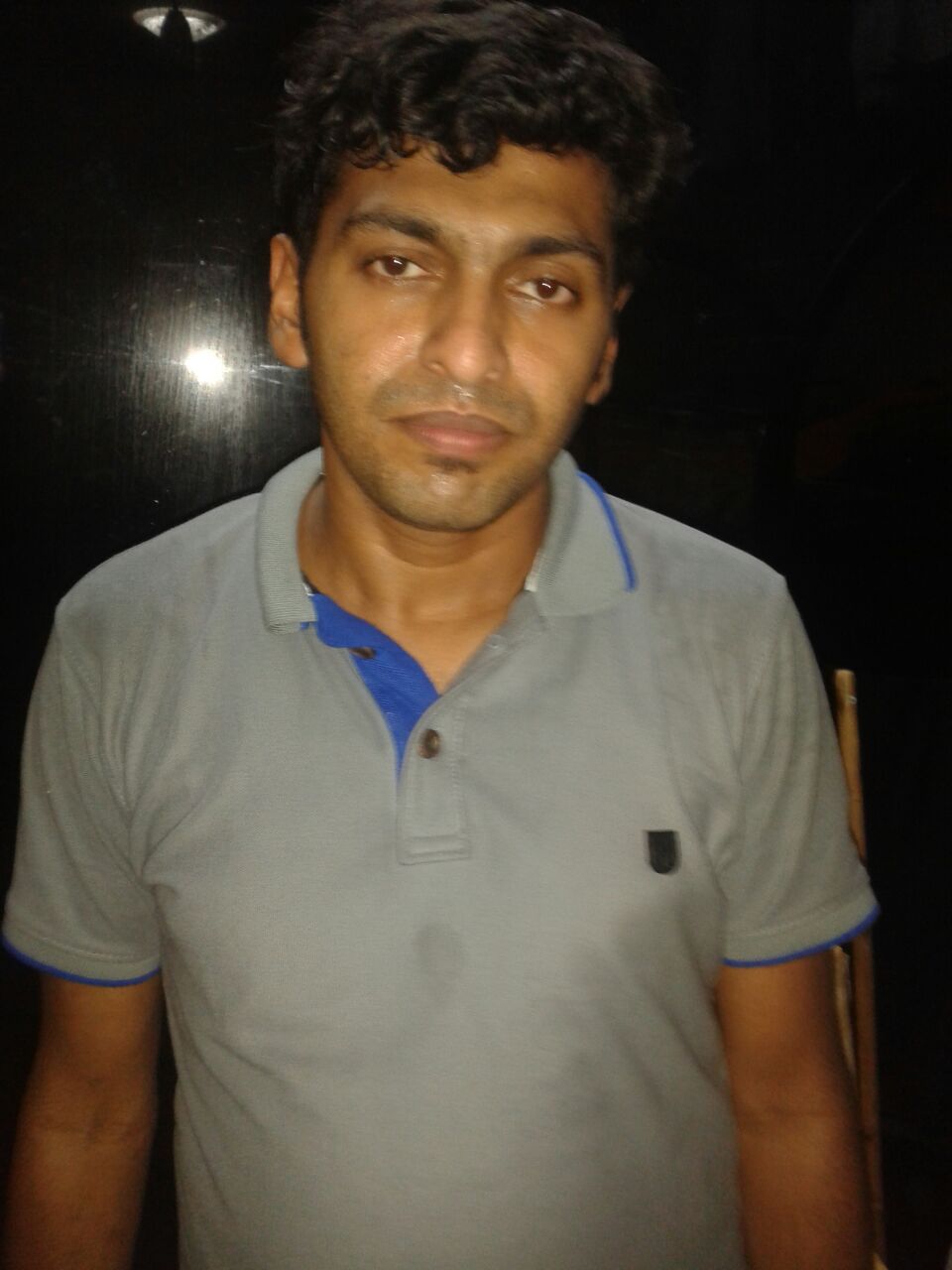 After working in a Dubai restaurant for eight years, a young Indian waiter has lost his eyesight, overnight, compelling him to cancel his visa and go home for good.

Sole breadwinner of a six-member family, 29-year -old Abdul Hameed cannot now continue to work as a waiter in Dubai's Thalassery Restaurant.

"Till eight months ago, I could see everything clearly. Now I cannot see anything because my eye sight is almost totally gone, I can only see one white spot.
"My eyesight began to fade a few months ago. It started with a vague feeling that there is a net in my eyes. Doctors here suggested some elementary medication, but within a few months, both my eyes turned dark," said Hameed, who hails from Kumbala in Kerala's Kasargod district.

"Doctors here advised me to seek affordable medical treatment back home. I spent all my savings for treatment of my eyes in Mangalore," Hameed added.
Despite expensive treatment in India, doctors could not restore Hameed's eyesight but advise that medication should continue.
His financial situation is too precarious for carrying on with more medicines.
"I took a flight to India with a ray of hope that my eye sight could be restored but doctors there told me that the veins leading to my eyes had shrunk preventing blood circulation.
"I also tried various other kinds of treatments including Ayurveda, but could not continue because it is too expensive. I don't have any money left to pay the doctors," Hameed told Emirates 24|7.
"I have now returned to Dubai to cancel my visa to go home for good.
"I cannot work as a waiter or in the kitchen anymore but I wish I could do some other light job despite my blindness," he added.
"There is still hope for restoring my eye sight provided I have enough money to spend on medicines but I have nothing left," he said.
"My sight started fading soon after the weddings of my sister and myself.
"I only had Dh2,000 from my savings and some small contributions from friends and colleagues.
"My friends, who had contributed Dh500 each for me, have kindly written off the Dh5,000 that I owe them. They know that I cannot repay them," said
Hameed, who has a family consisting of his mother, four younger sisters, wife and a child.
Hameed was working hard to save enough money to meet the wedding expenses of his two sisters but could not carry on due to the blindness that overcame him in a short time.
"I did not have any disease in the past. I don't even use a mobile phone," he said.
In India, doctors asked him to continue medication for two months.
"I must have spent nearly Rs30,000 because all the medicines are expensive. Some doctors said my sight could have been restored if I had been treated earlier.

"I saved money to marry off two of my sisters, Shemira and Alima but two more sisters remain to be settled."
Follow Emirates 24|7 on Google News.