Your choice: Ditch illegal cable TV or pay fine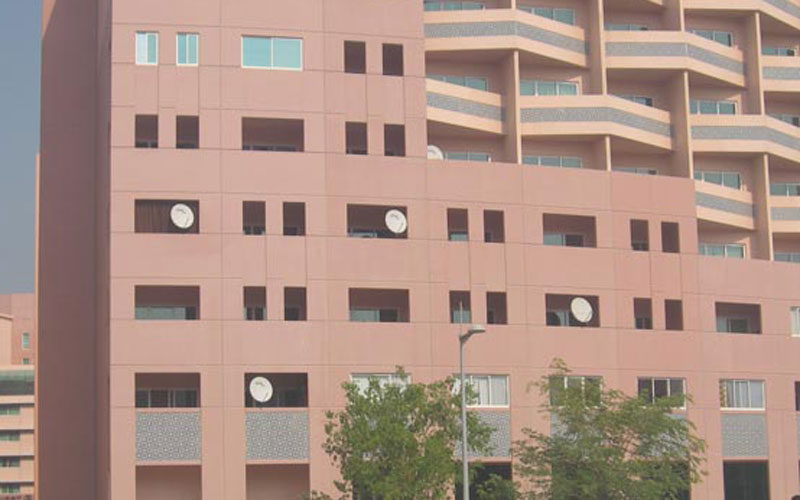 Intensifying the anti-piracy campaign in the UAE, authorities are cracking down on dubious distributors who sell smuggled dish TV satellite receivers and smart cards.
Residents found using pirated dish TV connections will be fined Dh20,000, 'Emirates24|7' can reveal.
Apparently, authorities are intensifying the anti-piracy campaign in view of the forthcoming Cricket World Cup, when most will want to watch the matches.
Sources at Arab Digital Distribution said officials and police are looking out for residents as well as commercial establishments that use dish TV satellite receiver units illegally imported from abroad.
They first advise them of the consequences and give them about a week's time to replace the 'illegal' equipment. If consumers fail to comply after the notice period, they will be fined.
An official of the company said: "We have launched a crackdown on the illegal use of Dish TV, Tata Sky, Sun Direct and similar pirated packages in coordination with the police who impose fines."
The official said several people have already been nabbed. He, however, refused to the modus operandi. But said the company has its own private inspectors who spot buildings and residents using pirated Dish TV connections.
Using illegal set top boxes, viewers can access India's Direct to Home entertainment services that include about 200 satellite television channels. It is relatively much cheaper than the licenced versions.
The Legal Department of Arab Digital Distribution issued a legal notice on Wednesday reiterating it is the exclusive distributor of the Pehla channels and owner of its registered trade mark in the UAE and other satellite channels.
"The use of Dish TV, Tata Sky, Sun Direct or any other such operator's dishes, receivers and smart cards in the UAE is considered illegal and violates the intellectual property and trade mark rights protected by the UAE Trade Marks law and the intellectual Property Law," the warning says. "Any breach of these laws can lead to criminal prosecution," the company said.
Last year also inspectors conducted a crackdown on unauthorised dish TV dealers, arrested many agents and confiscated pirated units. It may be noted dealers have special packages during the World Cup.
Follow Emirates 24|7 on Google News.