Your Dubai bank just might give you bonus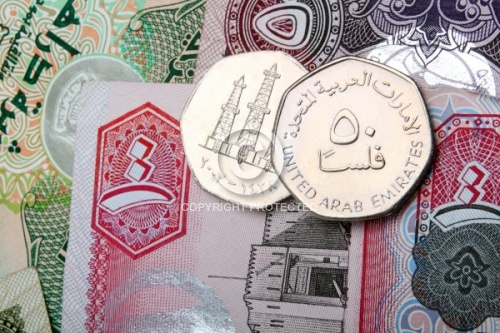 For those lamenting about a no-bonus job, there is still a chance that you might get one.
However, this won't be linked to your performance, but will solely be based on your luck.
Dubai-based Emirates NBD has launched a salary transfer bonanza whereby customers have a chance to win up to a year's pay as bonus.
However, for enrolling in this chance payout, you have to transfer your salary to the bank. That might mean a bit of paperwork to stand a chance to win up to one year's hard pay.
This scheme will run from March to June 2016 but there are more clauses to it, which may leave some customers out of the scheme.
A salary of a minimum of Dh10,000 per month is required to enter into the draw to win two monthly prizes of half a year's salary as rewards, up to Dh200,000 per winner.
A grand prize of a full year's salary as bonus, up to Dh500,000, will be given to one lucky winner at the end of the promotion period, as per a media statement from the bank.
"This new scheme by a bank may be one in a thousand chance of getting some extra money, but even a slim chance is better than a definite 'nothing,'" said Sudha G, who works for a public relations firm in Dubai.
Employees in the UAE have been receiving pay hikes in the past few years with no bonuses and limited chances of getting one this year.
A previous report by job portal Bayt.com<https://bayt.com> suggested that 43 per cent of employees in the Mena region, including the UAE, do not see themselves working for the same employer for the next two years, with a majority (61 per cent) actively trying to move to another organisation with money playing a very important role in this decision.

According to a report by recruitment firm Robert Half, the biggest factor that can prompt an employee to leave is a better pay cheque. This doesn't come as a surprise in a job market where expats play an important role.

According to the survey report, a majority of the respondents (29 per cent) who participated in the study will leave their current job for higher remuneration, which includes salary, bonus and benefits.
Follow Emirates 24|7 on Google News.