ERC concludes cleaning campaign in Aden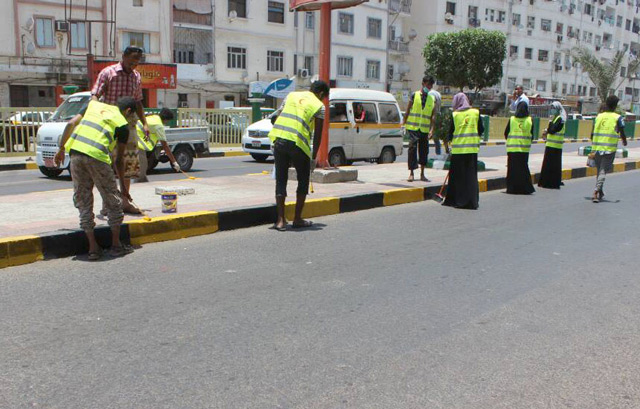 The Emirates Red Crescent (ERC) has concluded its five-day cleaning campaign, that began in a number of areas in Aden, Yemen, under the slogan, 'Aden is Deserving.' In its fifth and final day on Monday, local volunteers and ERC representatives cleaned the main neighbourhoods and streets in the districts of Al-Mualla and Khormaksar.
The clean-up campaign aimed to also raise environmental awareness and highlight the importance of up-keeping the city's aesthetics. The campaign included painting, cleaning, landscaping and installing lightning in the entrances and exits of Al-Mualla, stretching 1,000 metres.
Mohammed Nasr Al Shazly, Under-Secretary of Aden Governorate and Head of the Cleaning Campaign, thanked the ERC team for supporting the people and the city of Aden.
Follow Emirates 24|7 on Google News.